Your votes are in for Minnesota's best hair salon and makeup artist!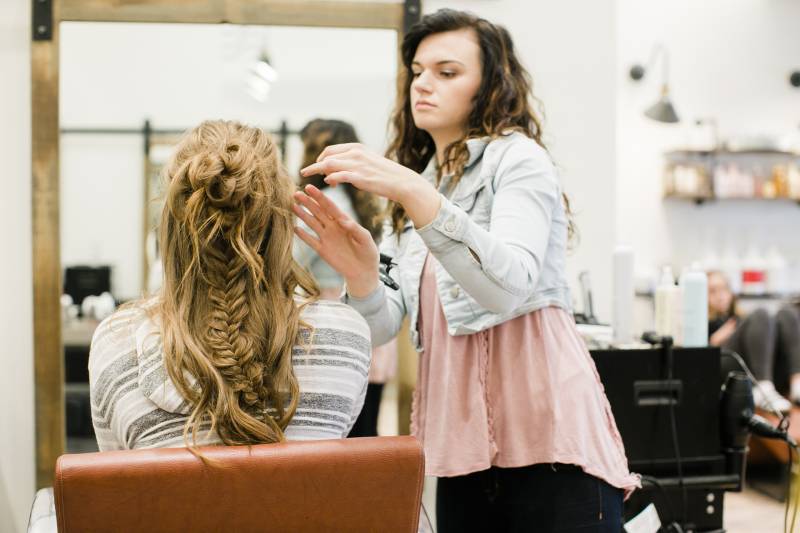 Photo by: Gabe Photography
HAIR | SALON BRAD
WEBSITE: www.salonbrad.com
INSTAGRAM: @SalonBrad
FACEBOOK: @SalonBrad
WHAT'S YOUR NICHE? Our space embodies everything we believe style should be... inspiring, effortless, and comfortable.
GIVE US ONE WORD THAT SUMS YOU UP. Passion
Photos by: New Life Photography and Gabe Photography
MAKEUP | ANNA JOY MAKEUP
WEBSITE: www.annajoymakeup.com
INSTAGRAM: @annajoymakeup
WHY DO YOU DO WHAT YOU DO? I've always loved makeup and decided to combine it with my passion for helping others. That passion led me to start my makeup business.
GIVE US ONE WORD THAT SUMS YOU UP. Joy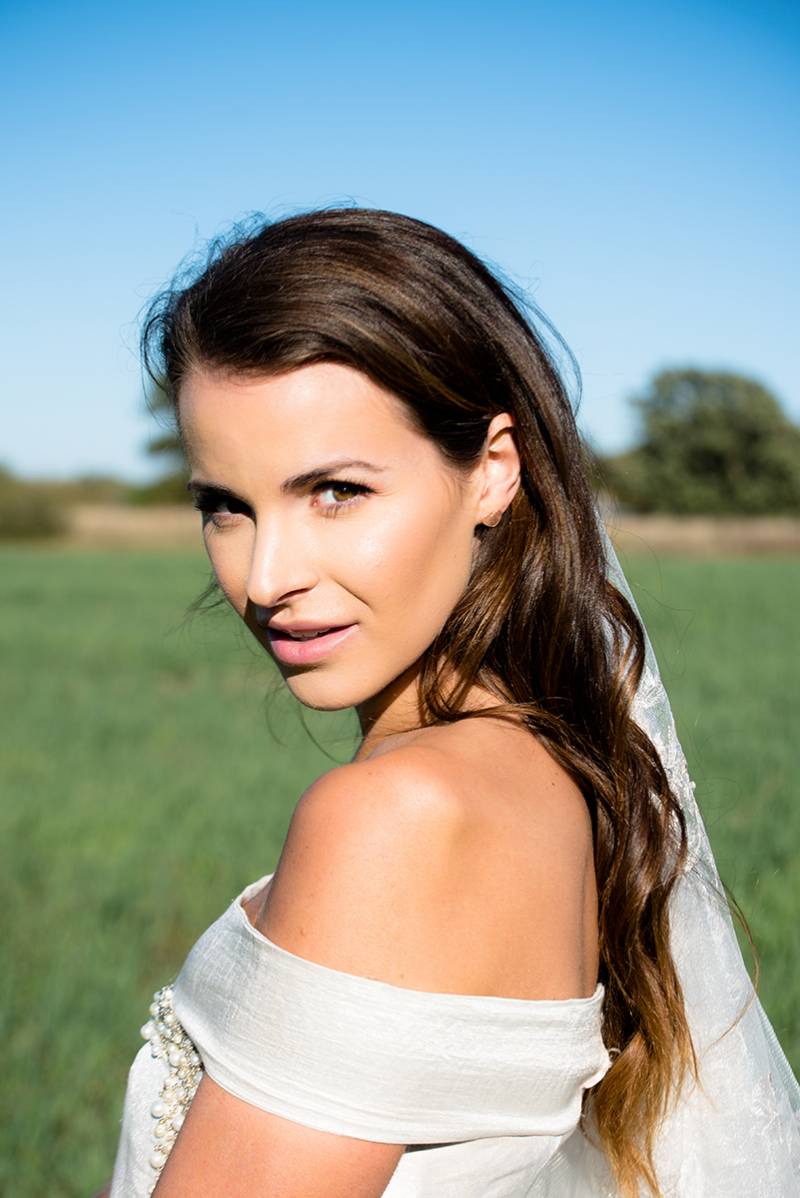 Photo by: Joy by Jo Photography
Photo by: Whitley B Photography
At Lake Wed Magazine, we strive to continually inspire you and your ideal "I Do's" by featuring a collection of beautiful inspiration, the best local resources, the latest trends, and practical planning tips for your special day. Reserve your issue HERE.