Your votes are in for Minnesota's best wedding gown shops!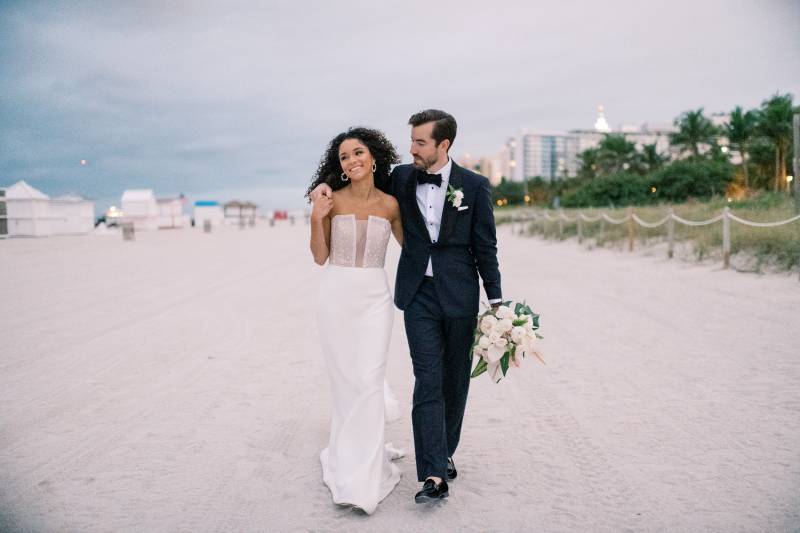 LUXURY BRIDAL GOWNS | THE WHITE ROOM
WEBSITE: www.thewhiteroommpls.com
INSTAGRAM: @thewhiteroommpls
WHAT'S YOUR NICHE? We provide a curated, fashion-forward selection of bridal looks chosen from up-and-coming designers. We aim to be an oasis for the bride who doesn't feel represented in the traditional bridal world.
GIVE US ONE WORD THAT SUMS YOU UP. Fresh
Photo by: Amanda Marie Photography
FORMALWEAR | MEN'S WEARHOUSE
WEBSITE: www.menswearhouse.com
INSTAGRAM: @menswearhouse
FACEBOOK: @menswearhouse
CUSTOM MADE GOWNS | MARA MARIE BRIDAL
WEBSITE: maramariebridal.com
INSTAGRAM: @maramariebridal
WHAT'S YOUR NICHE? I make custom Minnesota-made wedding dresses! My dresses feature some of the best fabrics from around the world paired with a perfect fit.
WHY DO YOU DO WHAT YOU DO? Designing wedding dresses means being a part of something bigger.
GIVE US ONE WORD THAT SUMS YOU UP. Charismatic
Photo by: Empiria Studios
BUDGET BRIDAL GOWNS + BRIDESMAID DRESSES | WEDDING SHOPPE INC.
WEBSITE: www.weddingshoppeinc.com
INSTAGRAM: @weddingshoppeinc
WHAT DO YOU DO? Our customers love to shop and so do we! We're well-known for an incredible selection.
GIVE US ONE WORD THAT SUMS YOU UP. Memorable
At Lake Bride Magazine, we strive to continually inspire you and your ideal "I Do's" by featuring a collection of beautiful inspiration, the best local resources, the latest trends, and practical planning tips for your special day. Reserve your issue HERE.