Your votes are in for Minnesota's best caterers!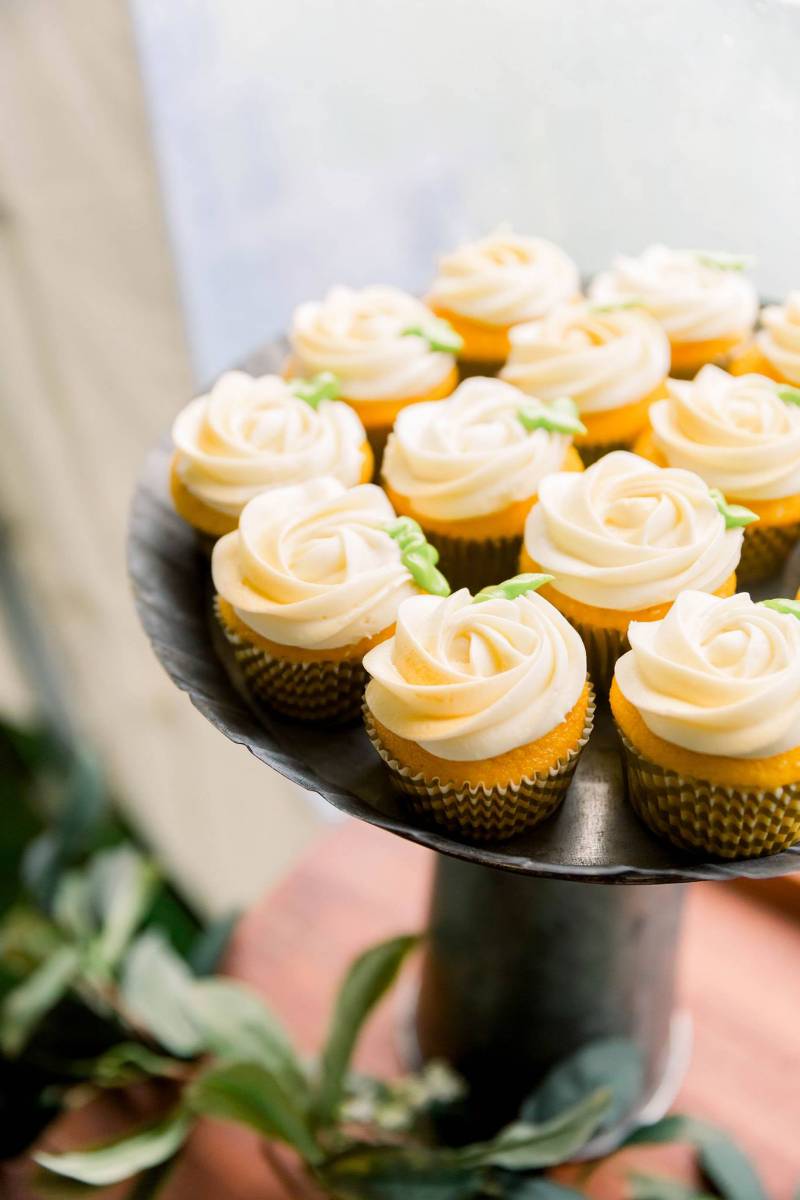 CAKES | SNAZZY CAKES
WEBSITE: www.snazzycakesedibleart.com
FACEBOOK: snazzycakesedibleart
WHAT'S YOUR NICHE? I strive to create edible art to enhance our couples' wedding day; not just sweetly but visually as well.
WHY DO YOU DO WHAT YOU DO? There is passion and consistency when an artist finds their favorite medium to share with others. I am lucky enough to have found mine and that it includes sugar.
GIVE US ONE WORD THAT SUMS YOU UP. Passionate
CATERING | GREEN SCENE MARKET & CATERING + PIGGY BBQ OF WALKER
WEBSITE: www.walkergreenscene.com | www.thepiggybbqofwalker.com
FACEBOOK: @walkergreenscene @ThePiggyBBQ
WHAT'S YOUR NICHE? Our catering niche is customization by collaboration. From the hog to the greens, we pride ourselves on sourcing the best local ingredients to create a memorable meal and experience. The Piggy BBQ of Walker has the best BBQ in the Northwoods!
Green Scene is passionate about working with produce, especially locally sourced! We are inspired in the kitchen from the asparagus to local strawberries. You can have the casual feel of a pulled pork dinner and dress up the plate or buffet with vibrant sides and salads. We seek out the best of the best in the area and include it in your menu.
WHY DO YOU DO WHAT YOU DO? Amie & I (Erin) both grew up with families that thrived in bringing folks together while enjoying a great meal! It is in our blood. It is what drives us. Erin grew up helping her grandfather in the garden and the kitchen. She learned how to harvest and prepare with care and respect for the product. Amie grew up in the small-town restaurant business and spent years working for one of the top restaurant chains in the country. She is passionate about creating amazing guest experiences to be remembered.
GIVE US ONE WORD THAT SUMS YOU UP. Divine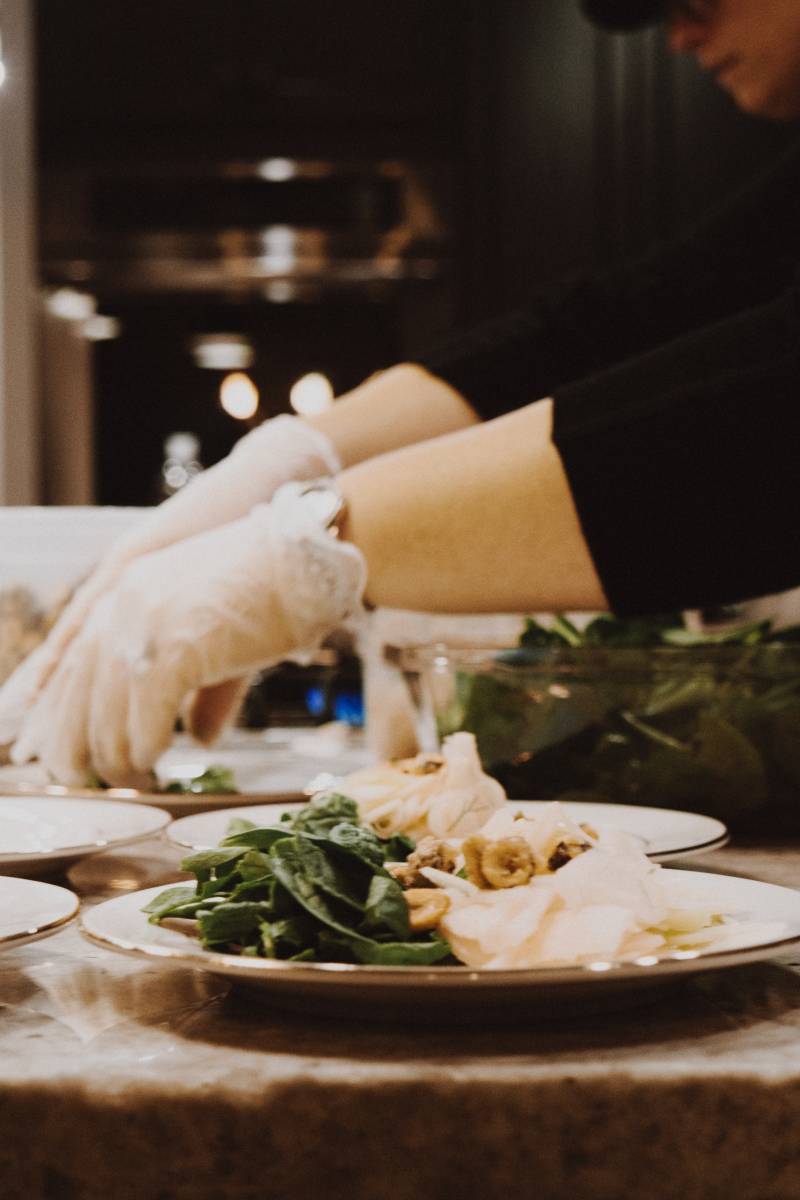 Photo by: Adessa Nelson with Lake Wed Magazine
DESSERTS | SWEET AMELIA'S CUPCAKERY
WEBSITE: www.sweetameliascupcakery.com
FACEBOOK: @sweetameliascupcakery
WHAT'S YOUR NICHE? Sweet Amelia's Cupcakery specializes in making gourmet cupcakes in over 90+ flavors baked fresh every day from scratch using REAL ingredients! We also make numerous other desserts and sweet treats from scratch.
WHY DO YOU DO WHAT YOU DO? I love that my desserts and cupcakes are a part of others' special events helping to create memories.
GIVE US ONE WORD THAT SUMS YOU UP. Dedicated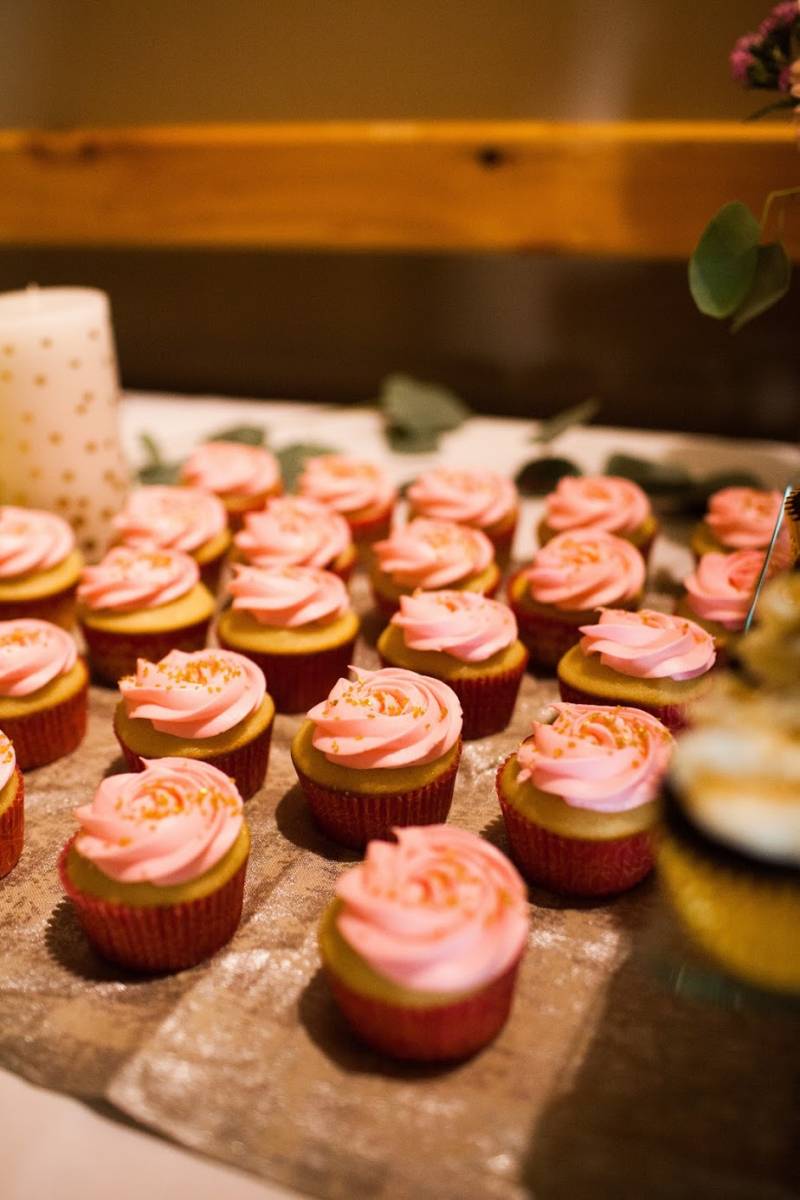 Photo by: Gabe Photography
At Lake Wed Magazine, we strive to continually inspire you and your ideal "I Do's" by featuring a collection of beautiful inspiration, the best local resources, the latest trends, and practical planning tips for your special day. Reserve your issue HERE.