Your votes are in for Minnesota's best wedding planning and counseling services!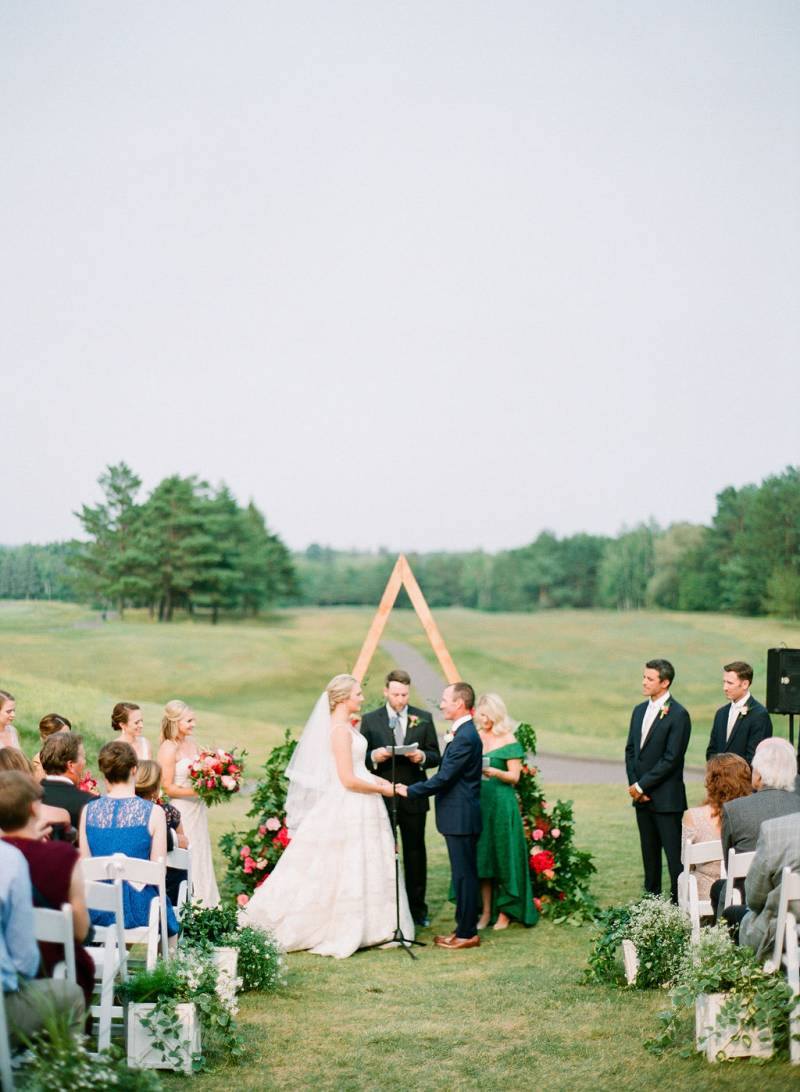 WEDDING PLANNER | PURE EVENT PLANNING & DESIGN
WEBSITE: www.pure-events.com
INSTAGRAM: @pureeventplan
WHAT'S YOUR NICHE? I thrive in designing weddings that reflect the personalities of each couple - in turn, teaching your guests something about your relationship in a beautiful way. I also love to create the space for my couples to relax and have fun on their wedding day.
WHY DO YOU DO WHAT YOU DO? I strongly believe that couples should be able to enjoy every moment of their day. I average 20,000 steps on wedding days - that is 20,000 steps that the bride, groom, and their families do not need to take.
GIVE US ONE WORD THAT SUMS YOU UP. Joyful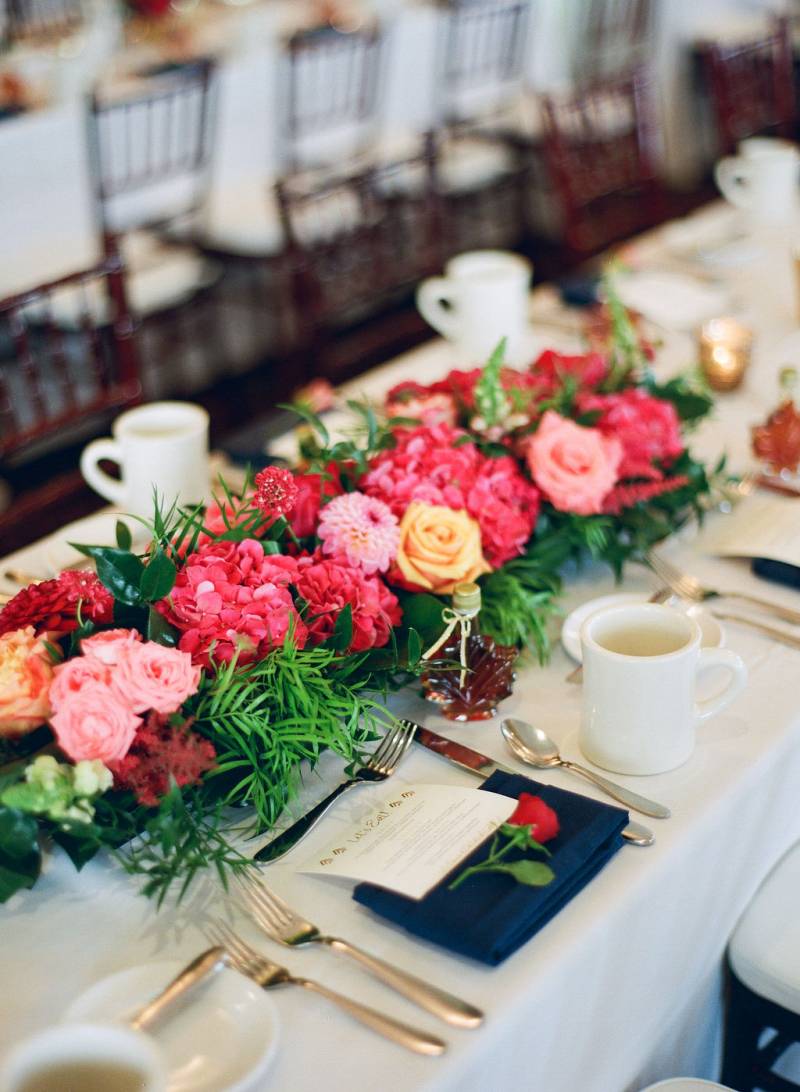 MARRIAGE MATTERS | ROCK YOUR RELATIONSHIP PREMARITAL COUNSELING
WEBSITE: www.rockyourrelationship.com
INSTAGRAM: @RockYourRelationship
WHAT'S YOUR NICHE? Premarital counseling and wedding officiating.
GIVE US ONE WORD THAT SUMS YOU UP. Excellence
OFFICIANT | MN MARRYING MAN
WEBSITE: www.minnesotamarryingman.com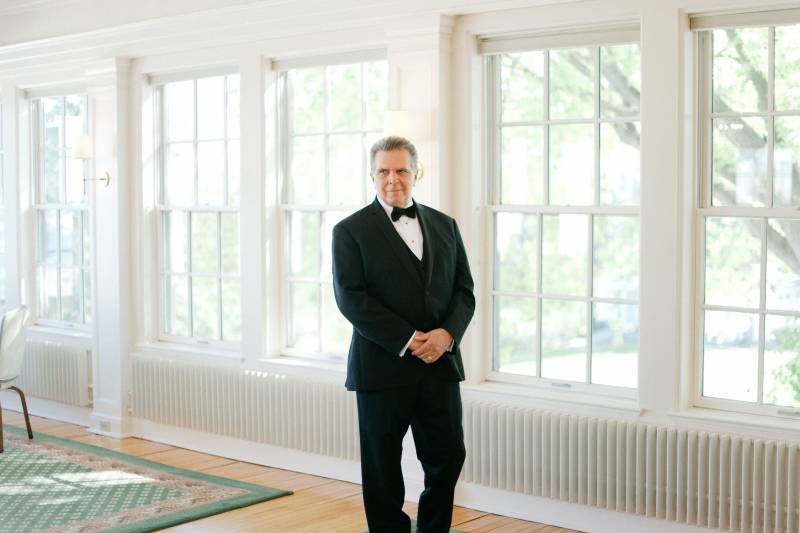 Photo by: Melissa Holendt
At Lake Bride Magazine, we strive to continually inspire you and your ideal "I Do's" by featuring a collection of beautiful inspiration, the best local resources, the latest trends, and practical planning tips for your special day. Reserve your issue HERE.