Your votes are in for Minnesota's best photographer, photo booth, and videographer!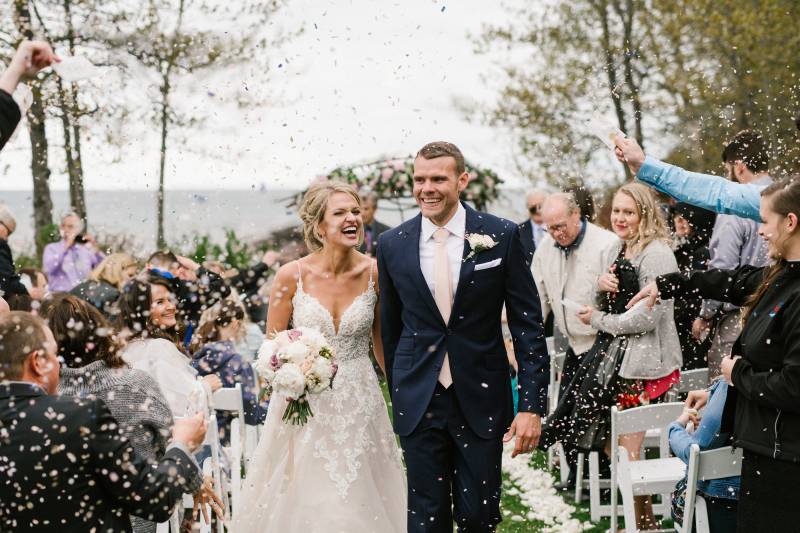 PHOTOGRAPHER | KELLIE RAE STUDIO
WEBSITE: www.kellieraestudio.com
INSTAGRAM: @kellieraestudio
FACEBOOK: @kellieraestudio
WHAT'S YOUR NICHE? Photographing people in love. Making people cozy up on a random North Shore beach or in the woods somewhere is one of my favorite things.
WHY DO YOU DO WHAT YOU DO? I'm a romantic at heart, so being around people that are seriously in love and getting to take photos of that joy is the best thing.
GIVE US ONE WORD THAT SUMS YOU UP. Natural
PHOTO BOOTH | DULUTH PHOTO BOOTH
WEBSITE: www.duluthphotobooth.com
INSTAGRAM: @DuluthPhotoBooth
WHAT'S YOUR NICHE? Being able to provide different styles of photo booths: open air with a full backdrop, social media booth, and the arcade style "Retro Booth."
GIVE US ONE WORD THAT SUMS YOU UP. One-of-a-kind
VIDEOGRAPHY | JASPER MEDDOCK PRODUCTIONS
WEBSITE: www.jaspermeddockproductions.com
INSTAGRAM: @jaspermeddockproductions
FACEBOOK: @jaspermeddockproductions
WHAT'S YOUR NICHE? Emotional, cinematic wedding videos.
WHY DO YOU DO WHAT YOU DO? My biggest goal professionally is to do something that leaves a real positive impact on the world. Through film-making I've been able to utilize all of the skills I've honed over the years in order to help couples document and preserve some of the most important moments in their lives. In short, I love love and I love documenting beautiful things and wonderful people. :)
GIVE US ONE WORD THAT SUMS YOU UP. Authentic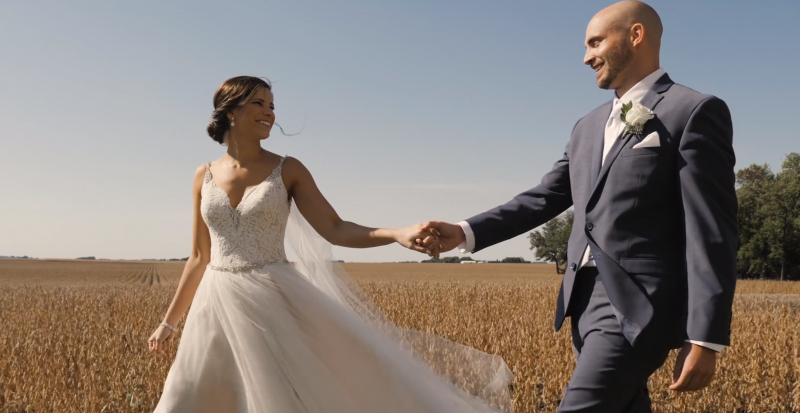 At Lake Bride Magazine, we strive to continually inspire you and your ideal "I Do's" by featuring a collection of beautiful inspiration, the best local resources, the latest trends, and practical planning tips for your special day. Reserve your issue HERE.