Your votes are in for Minnesota's best jewelers!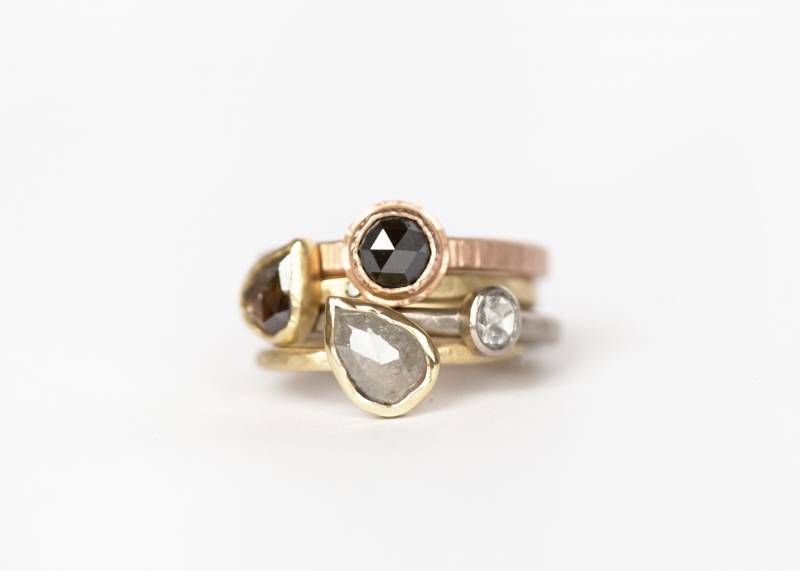 JEWELRY DESIGNER | BRITTA KAUPPILA DESIGNS
WEBSITE: www.brittalynndesign.com
INSTAGRAM: @brittakauppila_metalsmith
WHAT'S YOUR NICHE? Handmade one-of-a-kind custom alternative engagement and wedding rings created with recycled precious metals and unique ethical stones.
WHY DO YOU DO WHAT YOU DO? I love working with people to create something just as special and unique as their story. These are meaningful objects that will be part of them for their lifetime and should reflect their values and style. It never gets old seeing people's physical response to these precious materials, it is a gut connection and I feel honored and lucky so many people trust me to make such important pieces in their life.
GIVE US ONE WORD THAT SUMS YOU UP. Expressive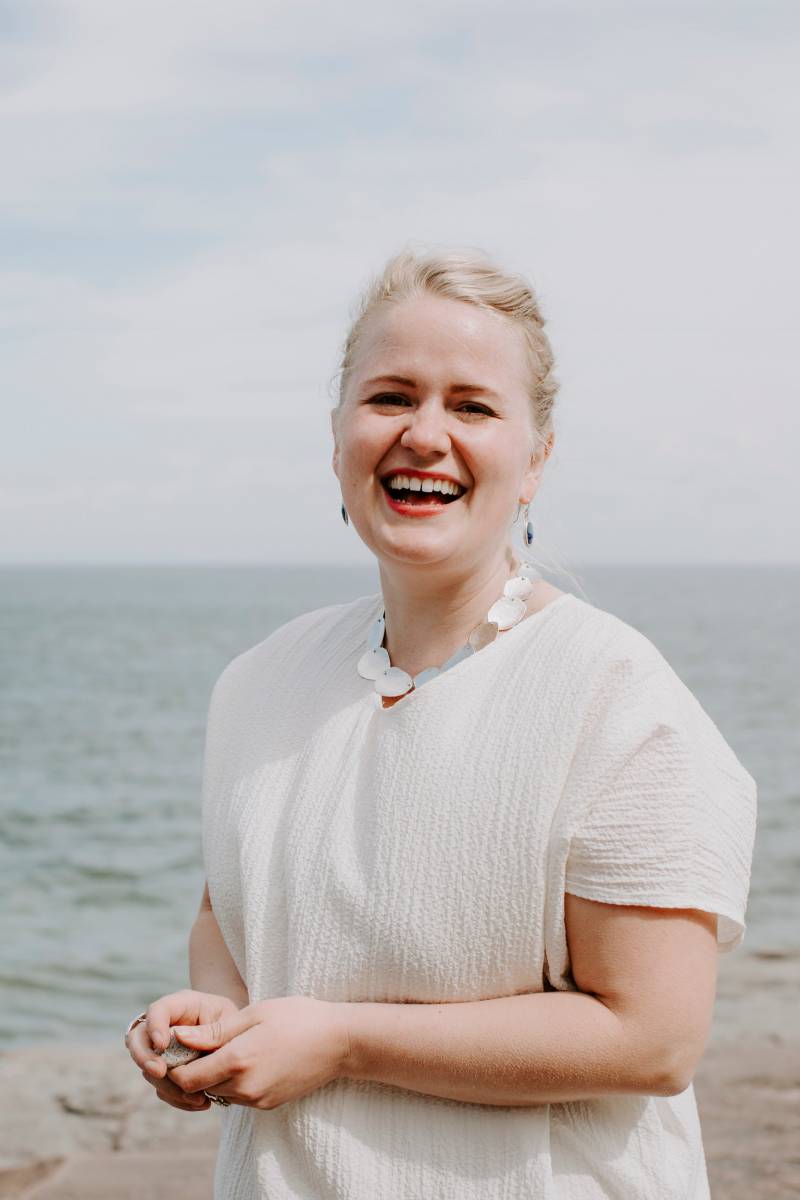 JEWELRY STORE | WEDDING DAY DIAMONDS
WEBSITE: www.weddingdaydiamonds.com
INSTAGRAM: @weddingdaydiamonds
WHY DO YOU DO WHAT YOU DO? We are dedicated to making sure each and every one of our clients is obsessed with their ring.
GIVE US ONE WORD THAT SUMS YOU UP. Devoted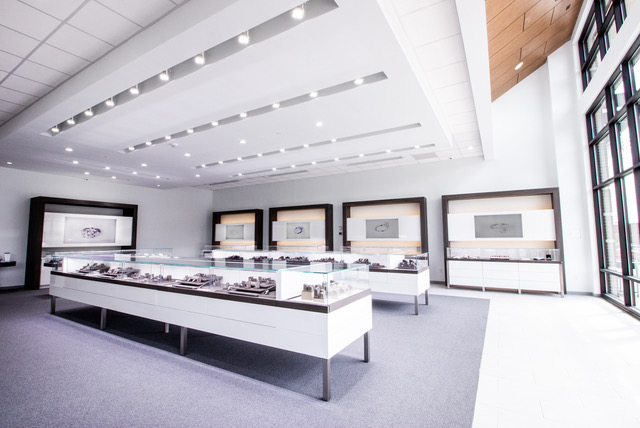 At Lake Bride Magazine, we strive to continually inspire you and your ideal "I Do's" by featuring a collection of beautiful inspiration, the best local resources, the latest trends, and practical planning tips for your special day. Reserve your issue HERE.