The week of your wedding is finally here! This is sure to be a busy time but try not to get overwhelmed, this is also a time for you to enjoy and focus on the start of the rest of your life.
Being prepared is a good way to set your mind at ease and live this adventure to its fullest.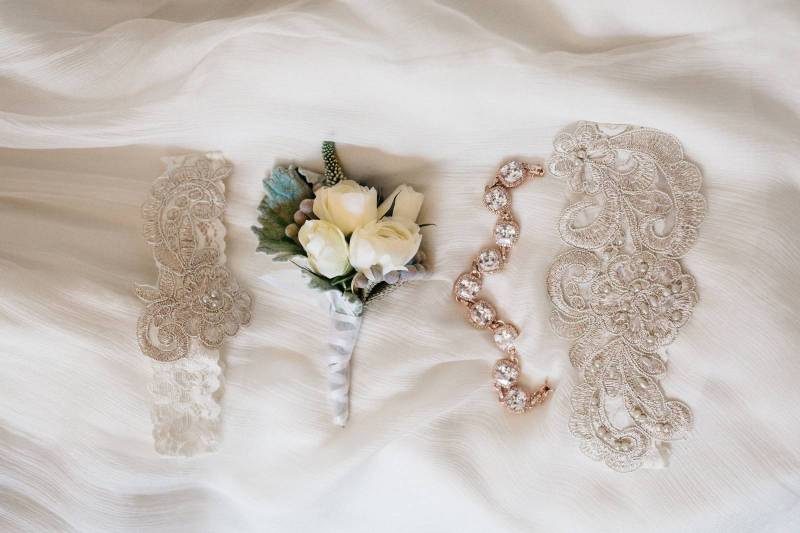 1. Organize Your Wedding Day Attire
Avoid last minute scrambles by having your attire neatly organized. Have your dress freshly pressed and accessories chosen. Keep it all together in a central location to include your veil, hair accessories, jewelry, undergarments, and shoes.
Now is the time for the groom to get organized too. Make sure the suit, tie, pocket square,cufflinks, socks, and shoes are all present and accounted for!


2. Plan Your Wedding Weekend Wardrobe
Don't find yourself in a "nothing to wear" situation! Think about the events leading up to the big day and plan your outfits in advance.
Try something cute & comfy for your pre-wedding pampering. Will your rehearsal dinner require cocktail attire or a sweet sundress? Don't forget a button or zip-up top for your wedding day hair appointment. (No over-the-head shirts after your 'do is done!) Finally, don't forget about a post-wedding ensemble for your send-off that night or brunch the following morning.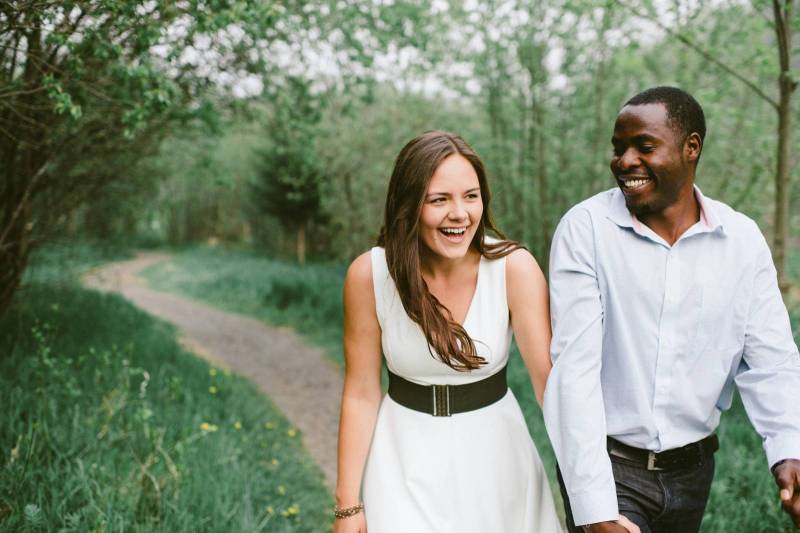 3. Determine the Wedding Processional
Your rehearsal will be a stress-free breeze if the wedding party's positions and processional order are determined in advance.
Don't forget about the important family members too! How and when will they enter the ceremony, who will escort whom, and where will they sit. If these questions have potential to create a disagreement with the families it will be smoother to start with a plan and stick to it.




4. Organize Wedding Day Decor
If you are bringing any decor yourself, organize it in advance by the location where it will be used. Unity candle, programs, aisle runner, ring pillow, flower girl petals and basket, and pew decorations to the ceremony site. Centerpieces, place cards, table runners, guest book, cake server, and favors to the reception site.
Create a list of all these items and give it to your MOH or personal attendant to manage.


5. Confirm Your Vendors
Early in the week call each of your vendors to confirm their services, requirements, and arrival times. Communicate their needs and expectations to your site manager(s) and MOH.
Also, make sure there are no outstanding balances that need to be paid. Write checks and place them in envelopes for anyone who will need to be paid on the wedding day.


6. Pamper Yourself!
Get a mani-pedi, sip champagne, and enjoy some time with your friends and family! Take time to relax and soak up the love all around you.
xoxo