Winter weddings seem to be an overlooked avenue for many couples. The temperatures may be below freezing, but you can make a winter wedding warm and cozy. This styled shoot captures the majestic views of nature during the cold winter months and incorporates the Minnesota environment. The shoot provides inspiration to show how winter weddings can be magical and actually warm your heart. The little details, like the pine cones and pheasant feathers, embody Minnesota's nature and wildlife - details that are encompassed throughout the venue, Rice Creek Weddings.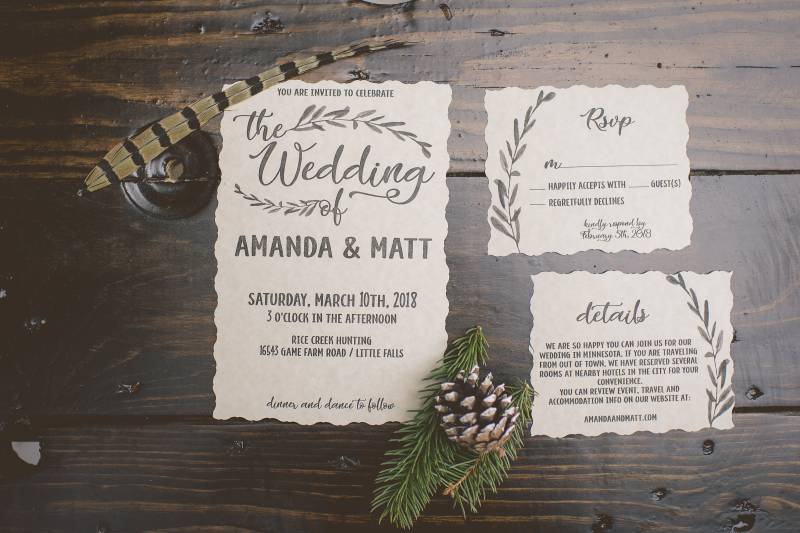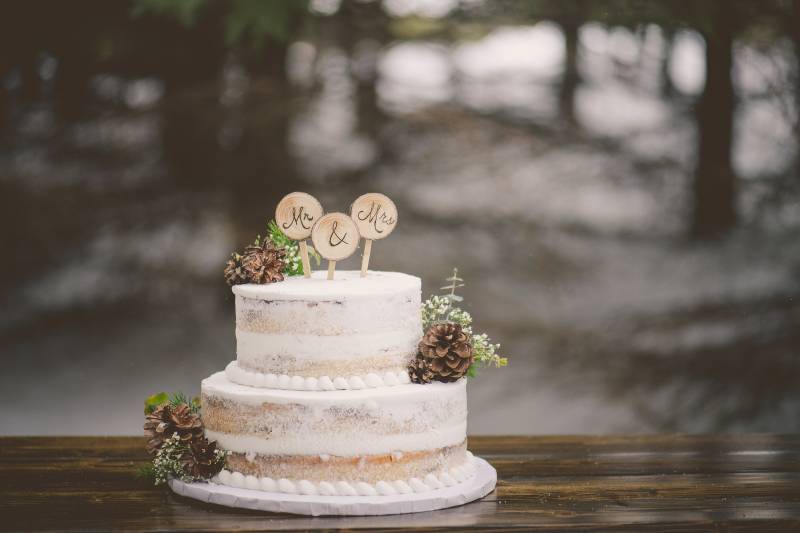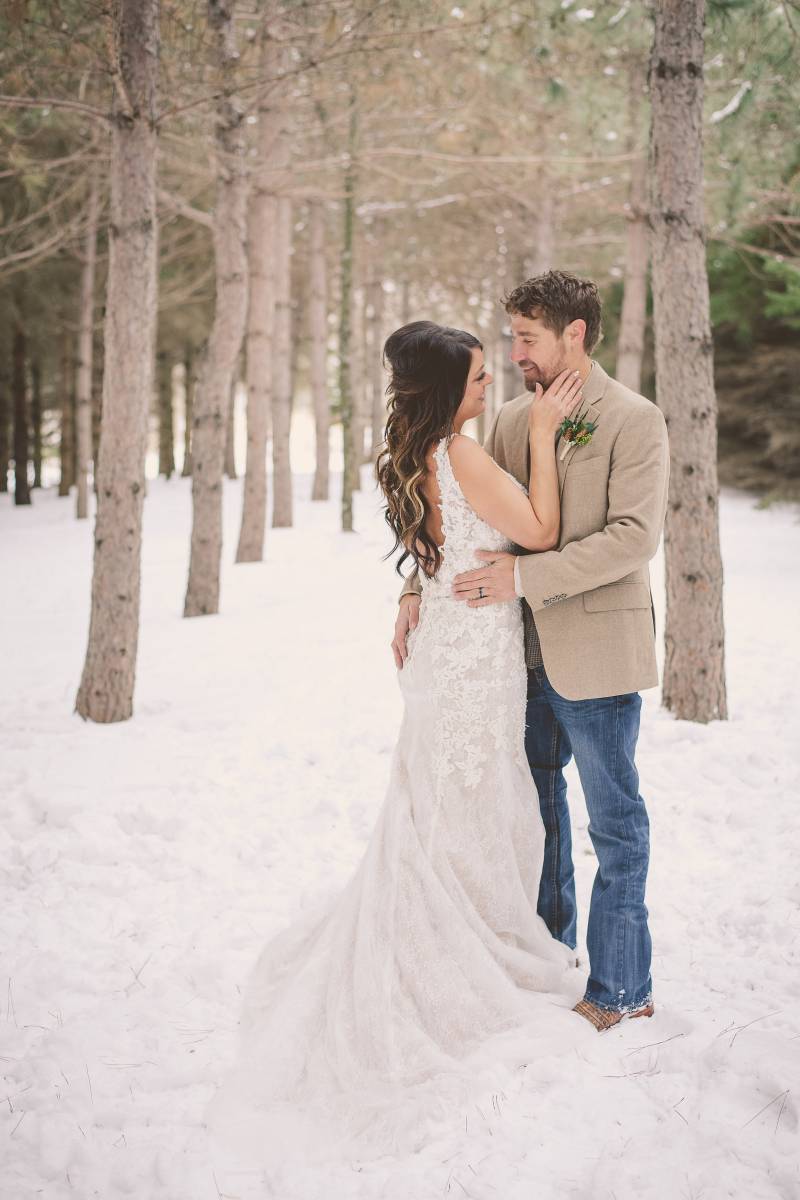 Photography: Smude Photography
Stylists: Krista Smude, Erin Kulus, Nancy Meyer
Venue: Rice Creek Weddings
Florist: Pierz Floral
Dress: Celebrations Bridal
Cakes and Cupcakes: Pete and Joys
Tables and Decor: Barntiques, etc.
Hair and Makeup: Amanda Boser
Invitations and Menu: Invites by Pamela