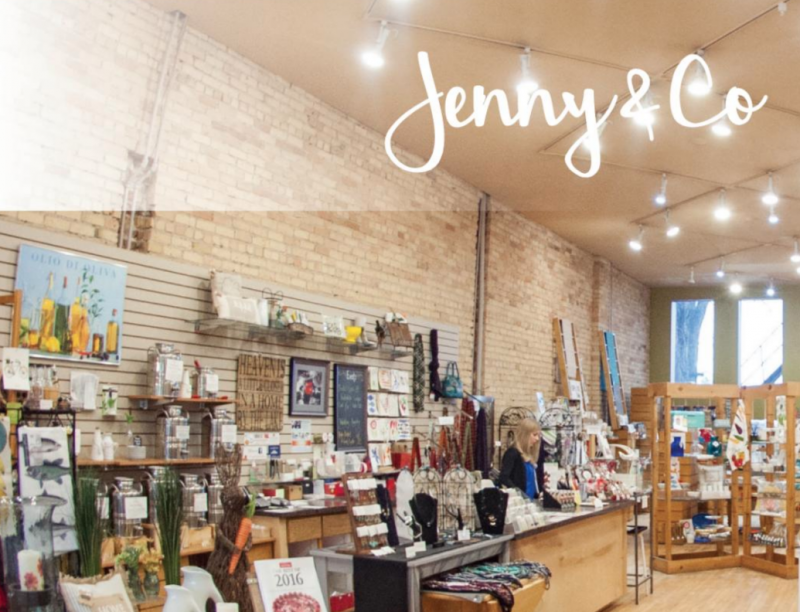 It is exciting to see the shop small movement picking up steam. We encourage couples to also think about registering small! Through conversation and one-on-one attention from a knowledgeable boutique shop, couples can create a wish list of products tailored to their individual needs.
Our philosophy is simple: we believe in taking the time to walk through the store so we may discuss product benefits and different options based on each couple's wants and desires. We will never hand registrants a scanning device (as fun as that may be!) or ask you to create a wedding registry online by yourself. We believe in the complete package: asking questions, touching merchandise, smelling or tasting products, and visually placing products together to create a cohesive mix that will not only craft aesthetic harmony, but function perfectly in your new lives together. This experience simply cannot be replicated with online or big box registry alone.
Although we believe in personally assisting couples in the store to create the registry, we know it is imperative for our couples' guests to be able to view and shop from the registry online. This is the future of retail and while we strive to maintain a small-town boutique feel, we have adapted to the changing needs of our registrants and customers. In May 2015, we launched our new website complete with the option of shopping from gift registries. If one chooses to shop online, we remain committed to our boutique services through complimentary gift wrapping and in-town delivery for purchases made from wedding registries in addition to world-wide shipping options.
We love making gift giving easy and enjoyable! Let us help you turn a gift of utilitarian products, such as kitchen gadgets and mixing bowls, into a gift worth a thousand words: baking utensils paired with linens and gourmet foods in a mixing bowl or cooking essentials along with seasonings, oils and vinegars in a stewpot to create a one-of-a-kind gift. Let us show you the Jenny & Company experience! From beginning to end we have you covered. We encourage you to shop and register small with Jenny & Company for all of your gift needs!
Jenny & Company ~ Gifts • Gourmet • Home
Meet the Expert
Established in 1977, Jenny & Company has been the local staple for gift giving and wedding registry. For generations, we have provided exceptional personalized service and a unique shopping experience. With heirloom-quality cookware, commercial grade bakeware, home decor, and stunning serving pieces, we provide a range of products to build your dream kitchen and accessorize your home.
We offer a mix of well-known brands, boutique brands, and customizable products tailored specifically to special occasions such as weddings and anniversaries.