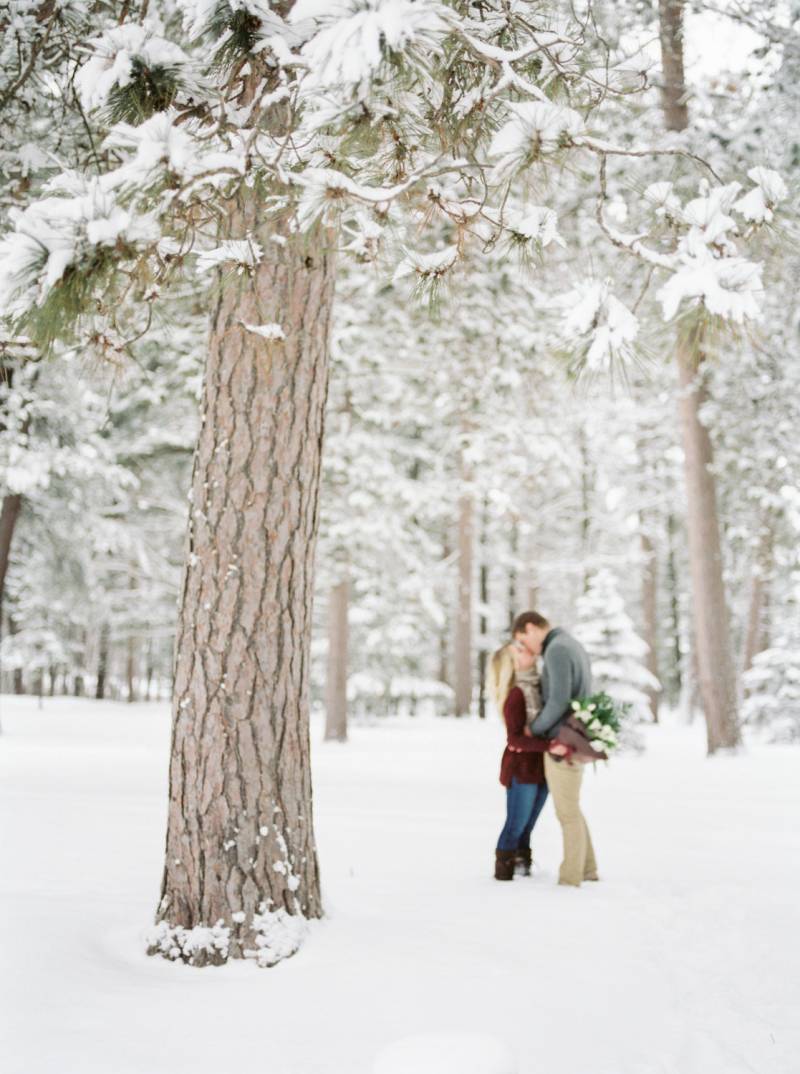 Looking for engagement picture ideas can be a daunting but rewarding task. There are so many things to take into consideration, like where you want want your engagement photos to be taken and what you should be wearing. One of those important decisions is choosing the season: would you like fall, winter, spring or summer engagement photos?
As a general rule of thumb, we recommend scheduling your engagement shoot within 2-3 months of getting engaged. It is a perfect time as the excitement and thrill of a recent engagement is contagious and radiates beautifully in your engagement photos. Here are a couple things to consider when booking.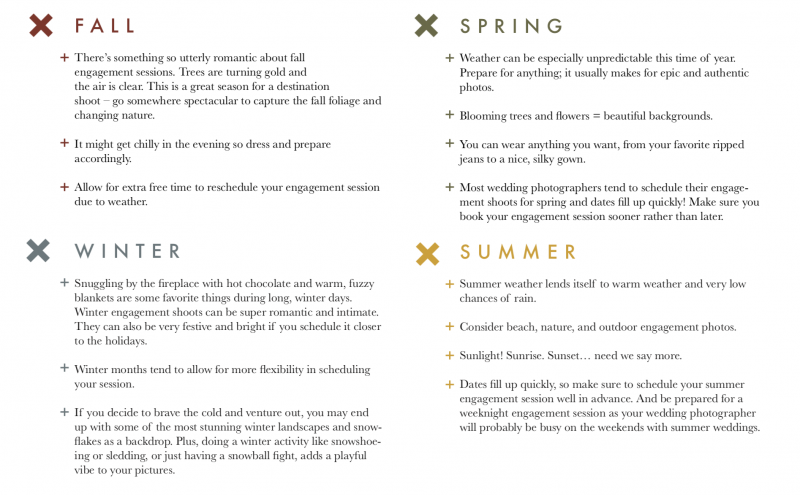 Ok, so it can be challenging to photograph and to be photographed. Now factor in the challenges of a winter engagement session when it's -15 outside. Rest assured, there are plenty of creative ways to tackle the cold and still get the best engagement photos ever! For example, consider your home, a coffee shop, or your favorite go-to spot as a couple. Your space away from the world. Especially during the cold winter months, there's nothing we like more than to see you warm and cozy. Ashley and Josh snuggled up and spent the afternoon just hanging out.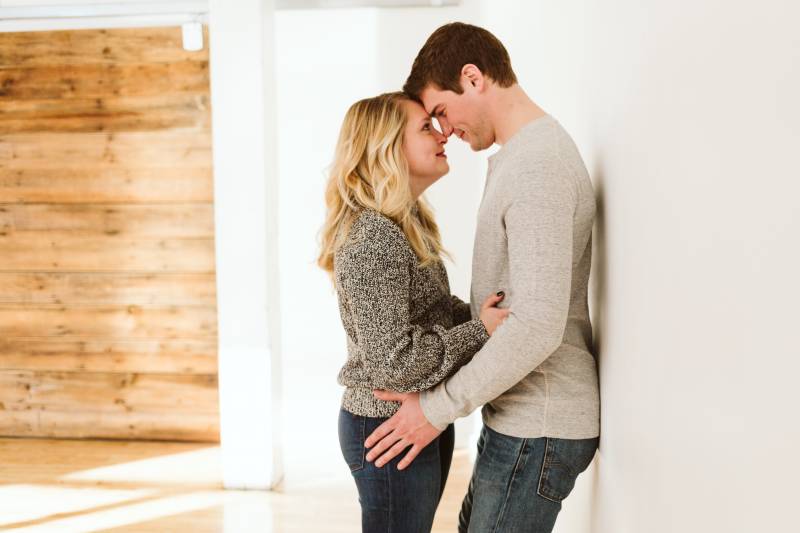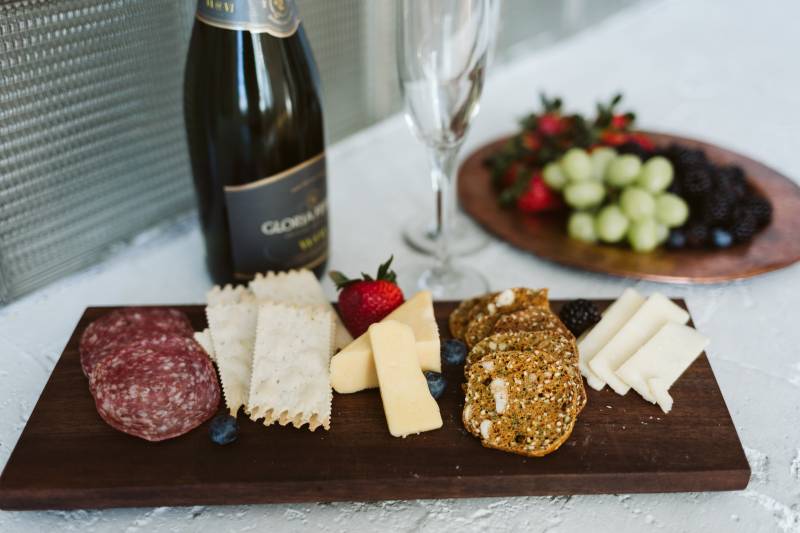 Outdoor photography: Xsperience Photography
Indoor photography: Ali Hormann Photography
Florist: North in Bloom Floral
Shop: The Lake + Co. Shop: Up North Market, Excelsior Candle, Duluth Pack, The Wild Acorn, S'Well, Pabs Packs