My first meeting with Sarah and Keanu was so much fun. They originally had been planning a traditional fall wedding for this year. But after chatting with them it was clear that that's not what they really had in mind. We started dreaming together about what an elopement would look like on the North Shore. It was so fun to be a part of dreaming out loud with them.
About a week after our meeting, Keanu called me and asked how I would feel about a sunrise wedding on the North Shore, on the 4th of July! I, being a dreamer and adventurer myself, quickly got on board with this plan!
The morning of the big day was an early one (waking up at 3am) but so worth it. The entire morning truly spoke to who Keanu and Sarah are as a couple. Full of life and spontaneity.
The sunrise gifted us with beautiful pink and blue tones on the very still waters of the grand Lake Superior. I was so wrapped up in the sweetness of the morning and truly honored to be a part of this intimate ceremony.
The ceremony was held at Grand Superior Lodge in Two Harbors, MN.
My favorite moment of the morning was the written vows. I love when couples write their own vows. So much love and truth comes out of them.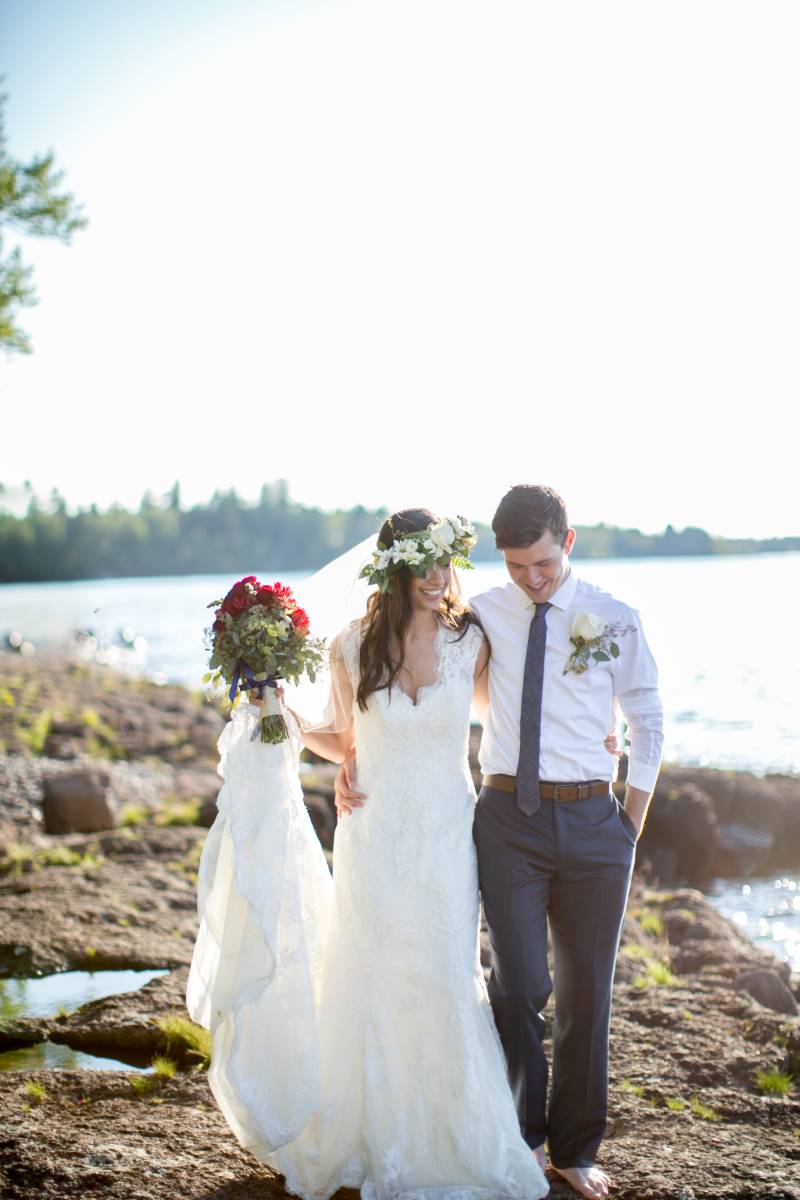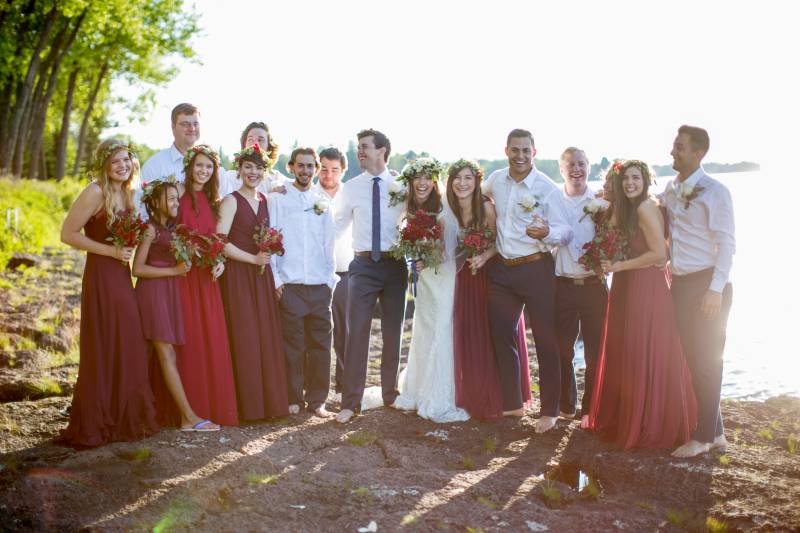 SOURCES
Photography: Krista Reynolds Photography
Venue: Grand Superior Lodge