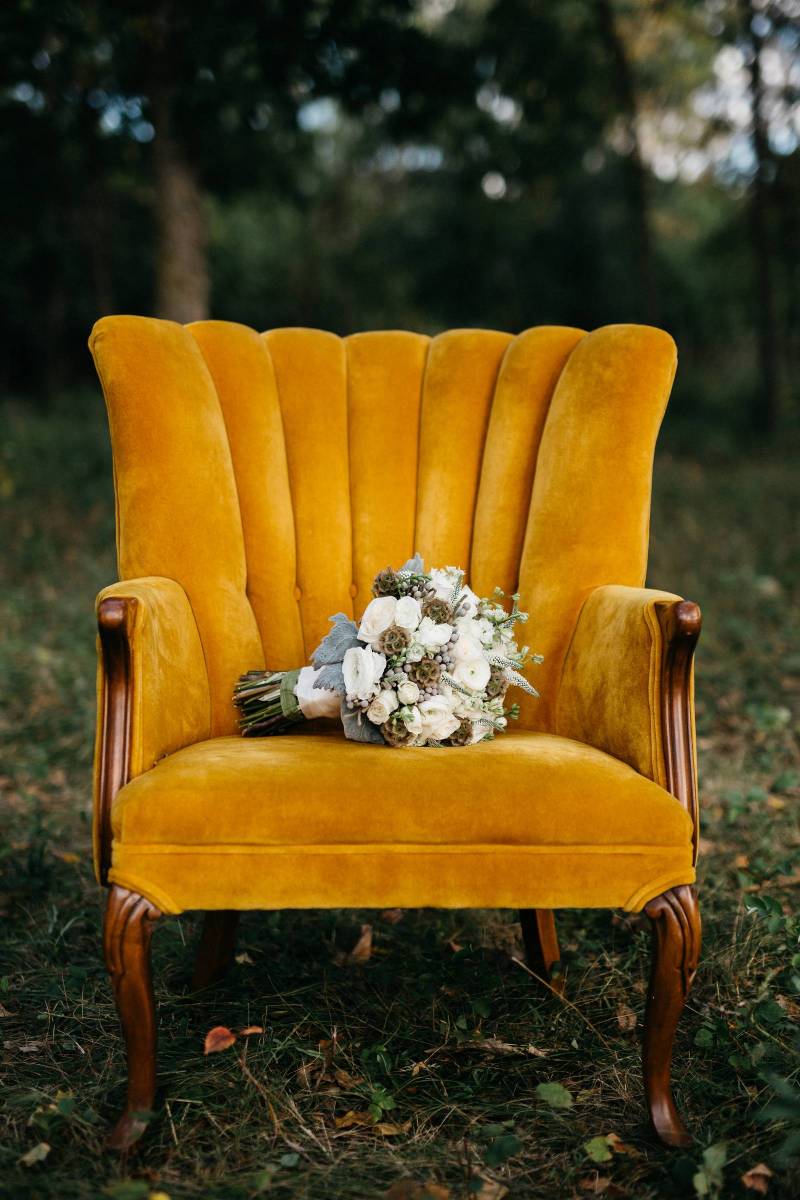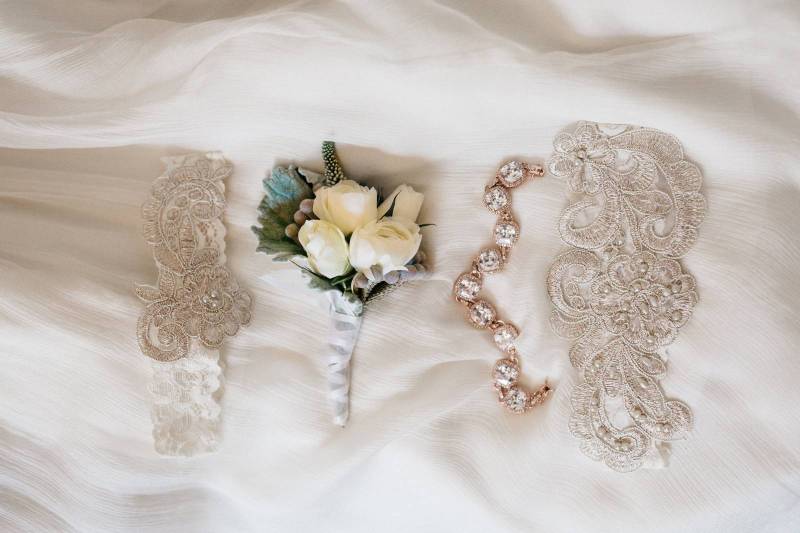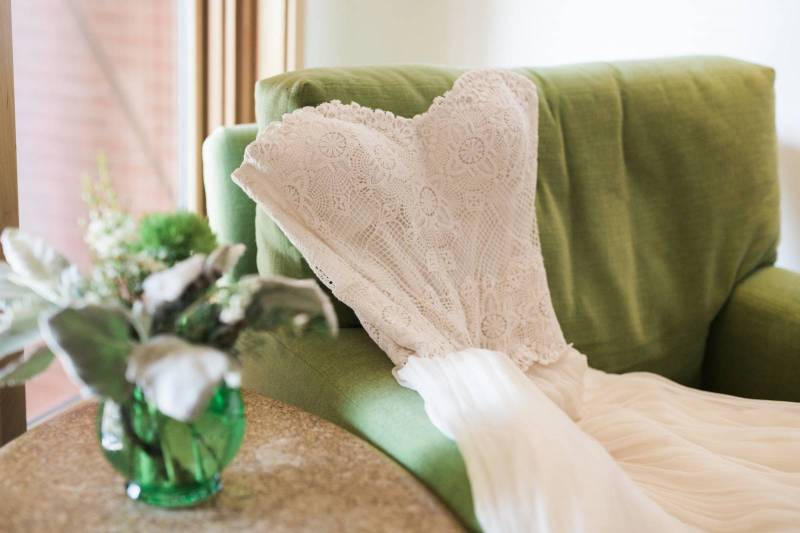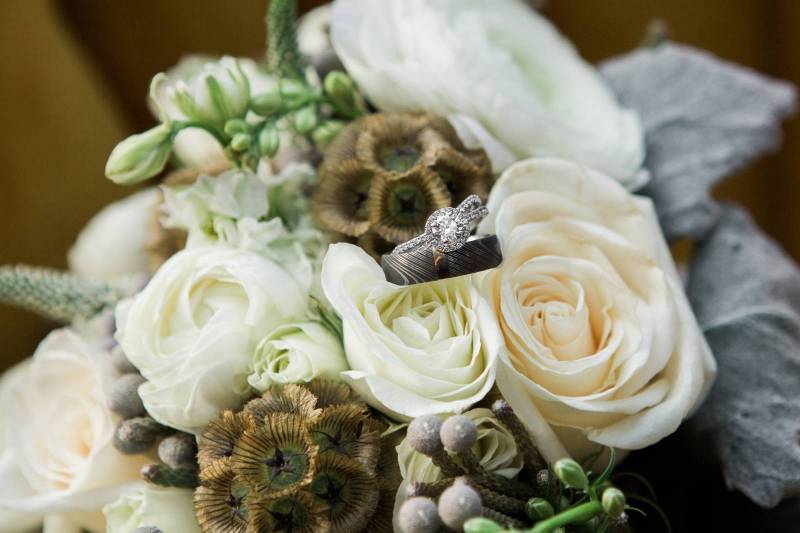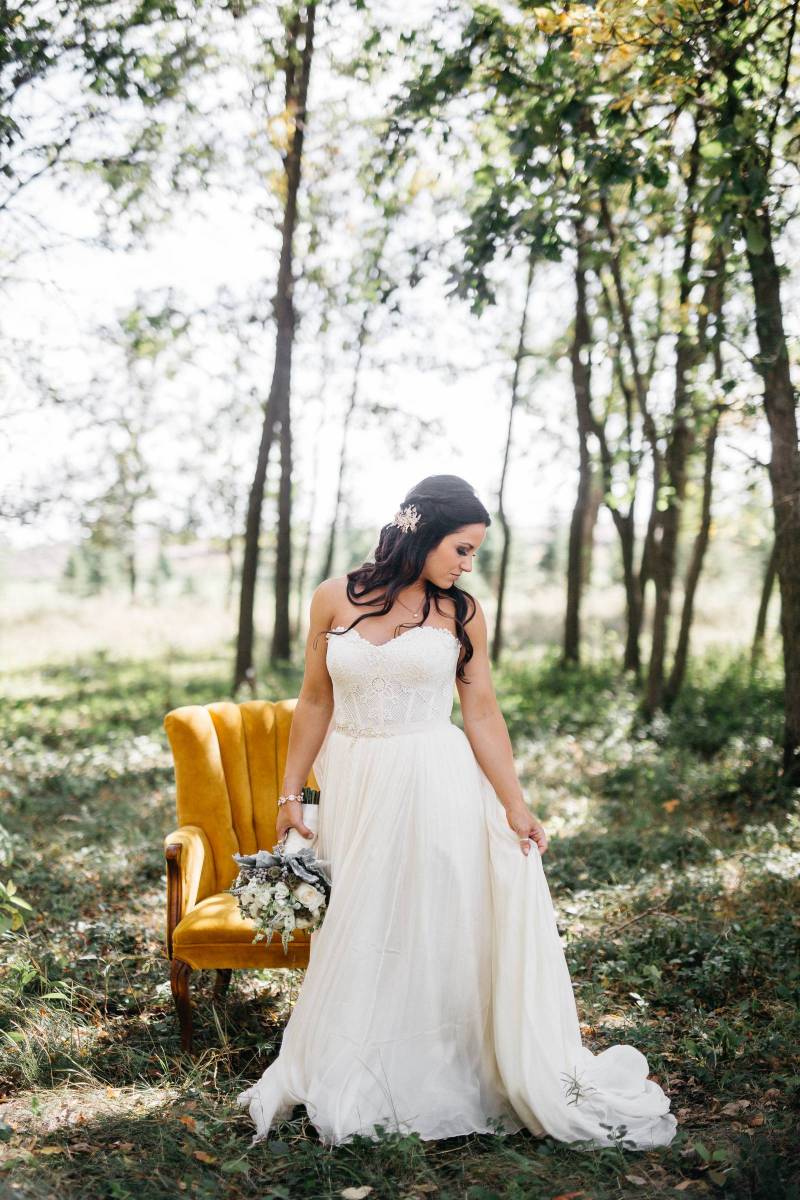 I was lucky because I married somebody who was equally excited about planning a wedding as I was! We enjoyed planning every second together. We took pieces of inspiration and turned them into our own special ideas. The details of our wedding had meaning to both of us as individuals and as a couple.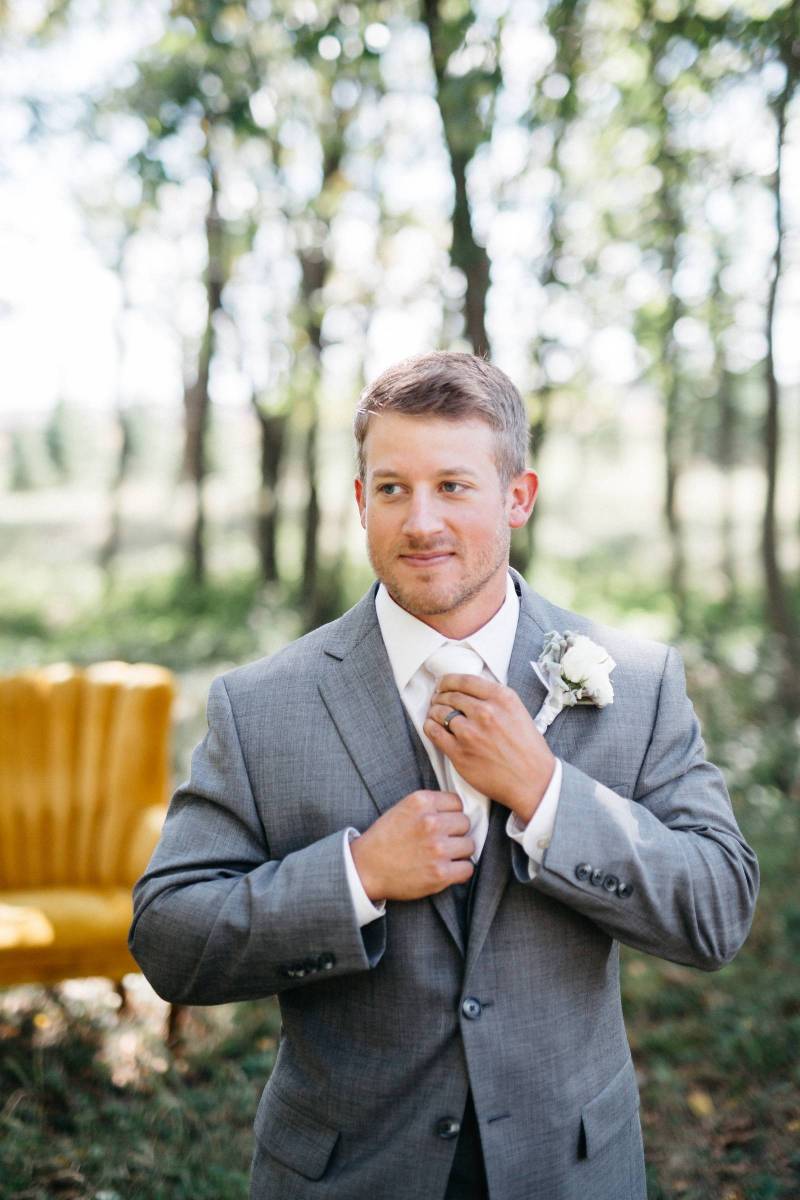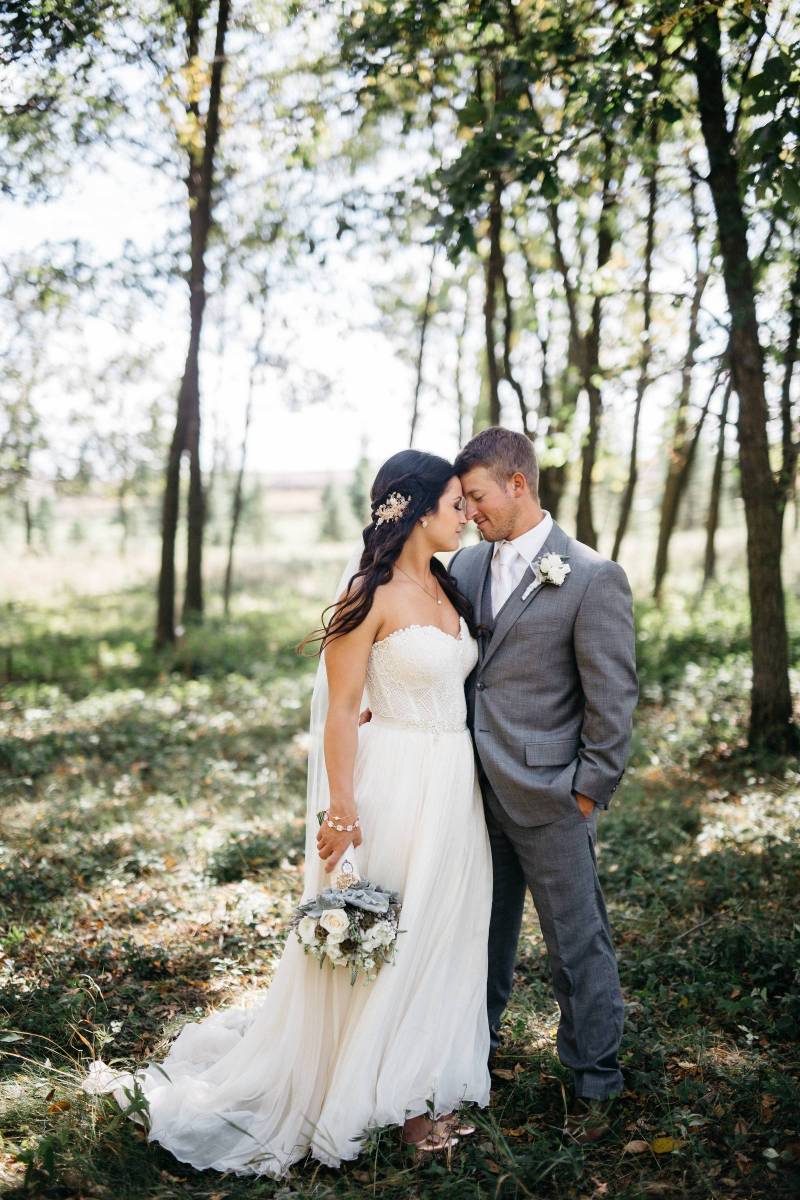 My advice to brides and grooms: Don't sweat the small stuff. Don't sweat the big stuff either!
We had a lot of unexpected things happen during out planning, like our venue closing and our date having to change. It seemed terrible at the time but at the end of the day our wedding was better than we could have hoped for.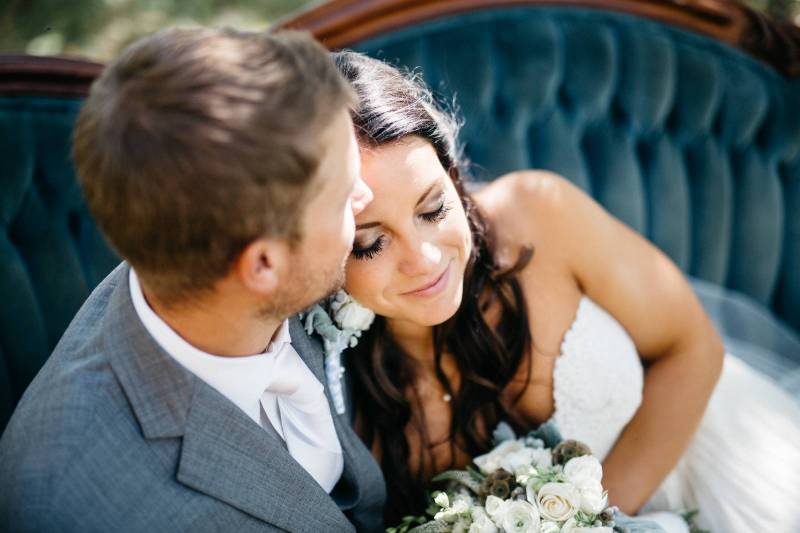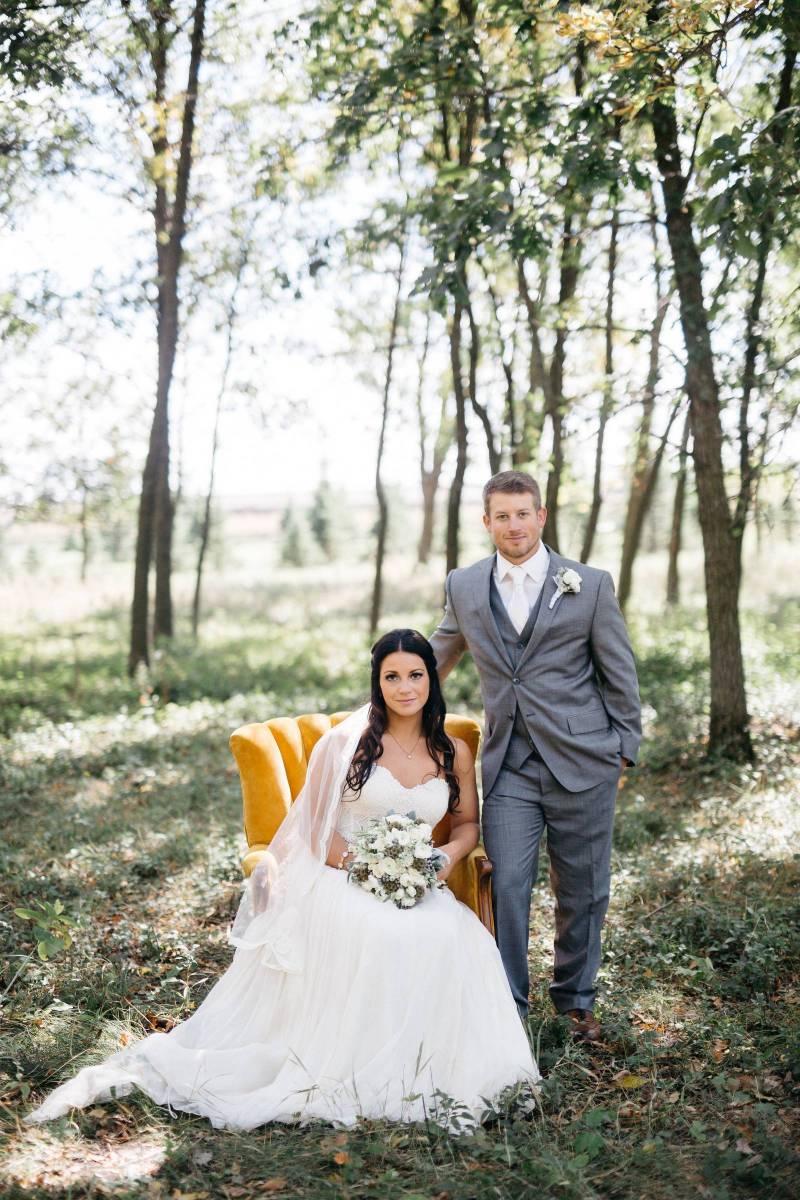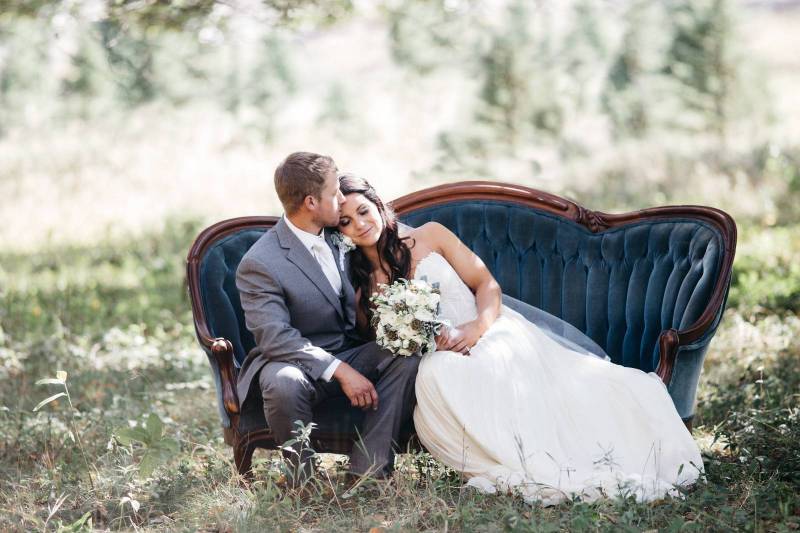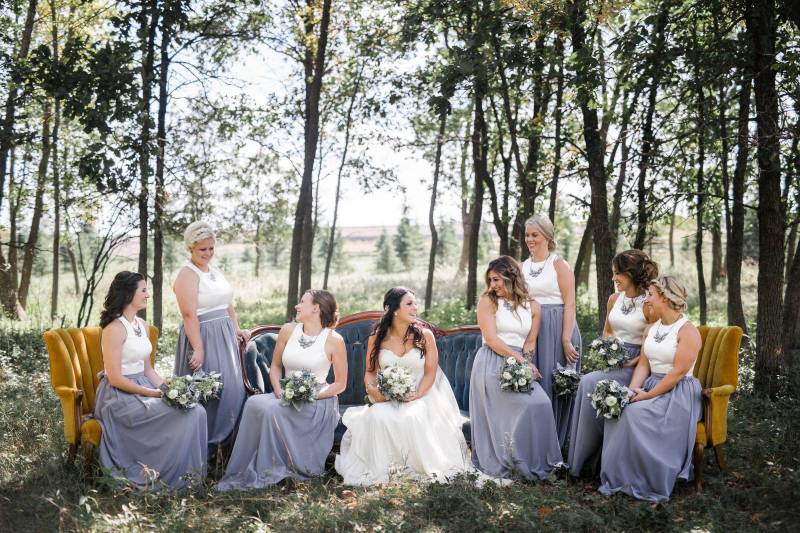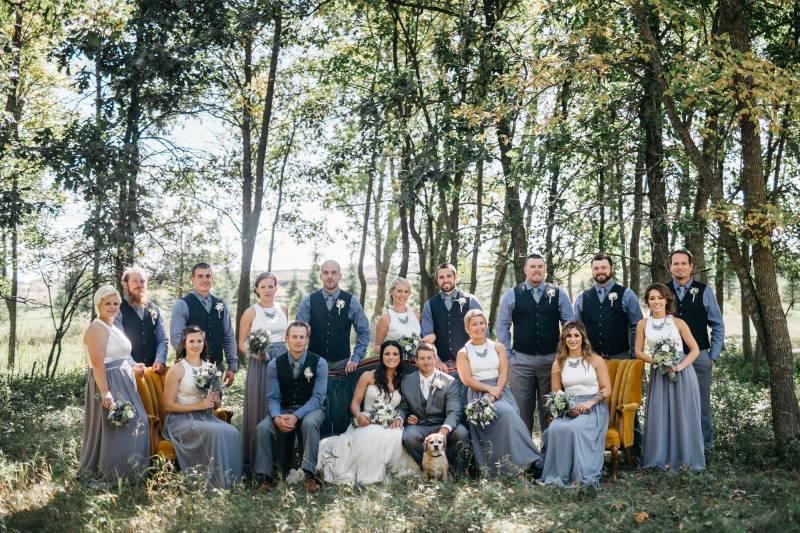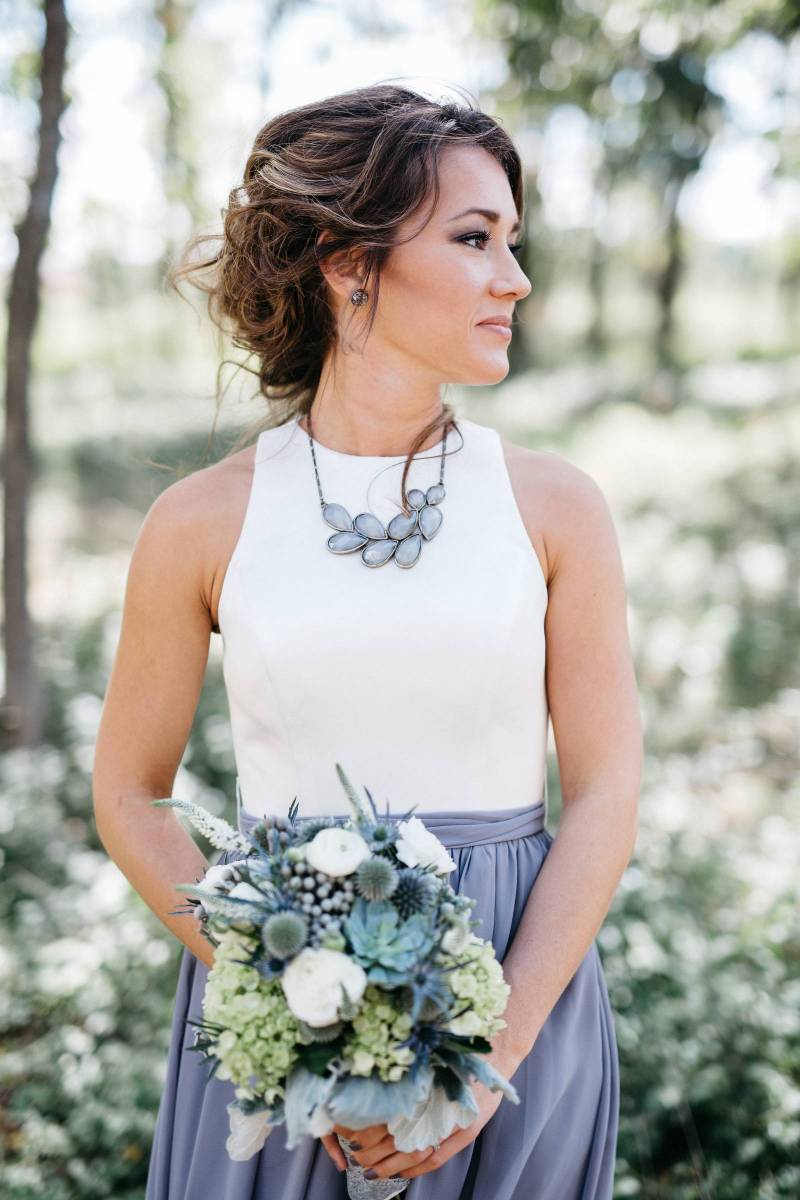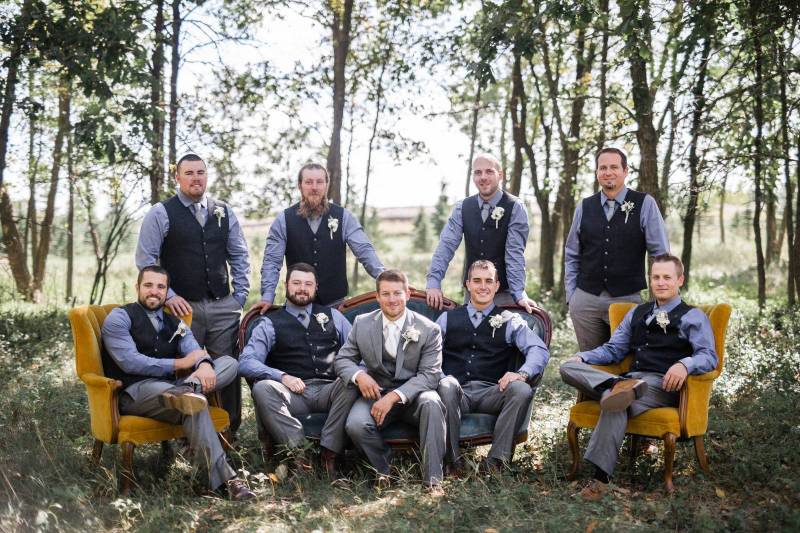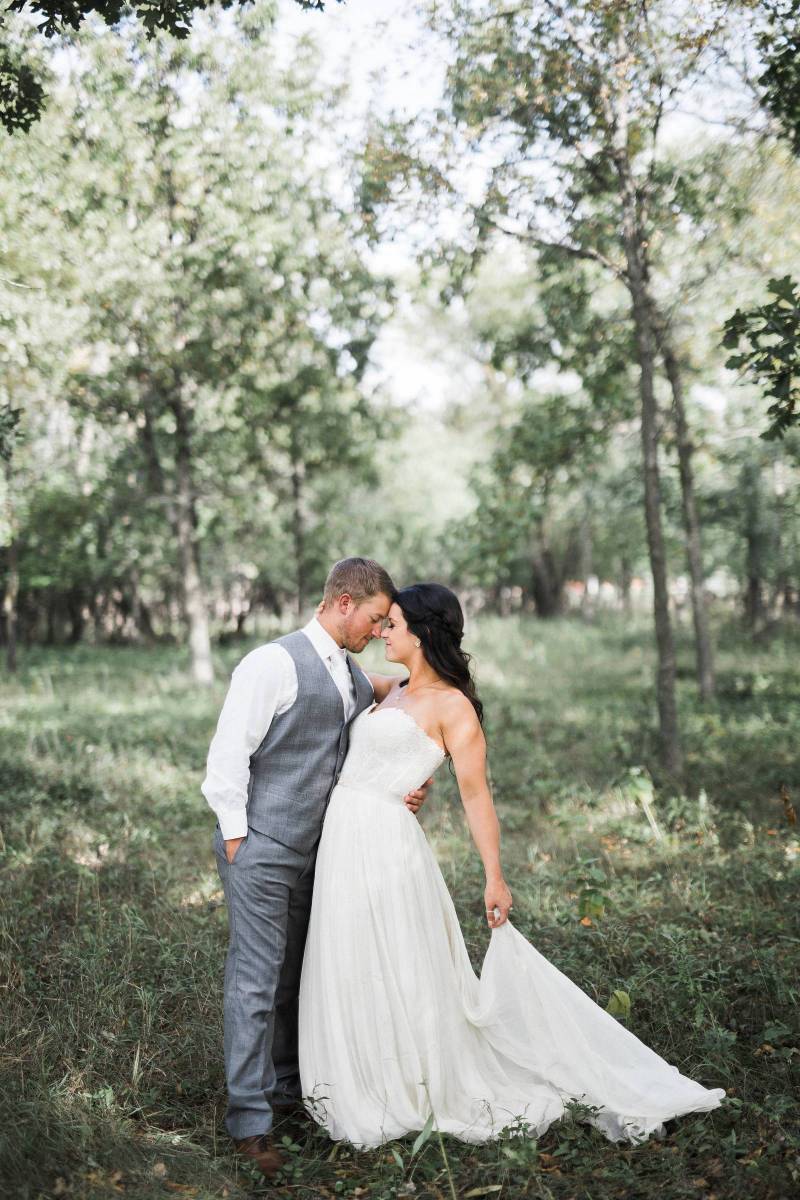 I also recommend taking time out of your day to distance yourself from the craziness. Allow time to reflect on what is actually happening. I did this many times throughout the day and I remember every single detail and moment even though the day flew by. And it was amazing.