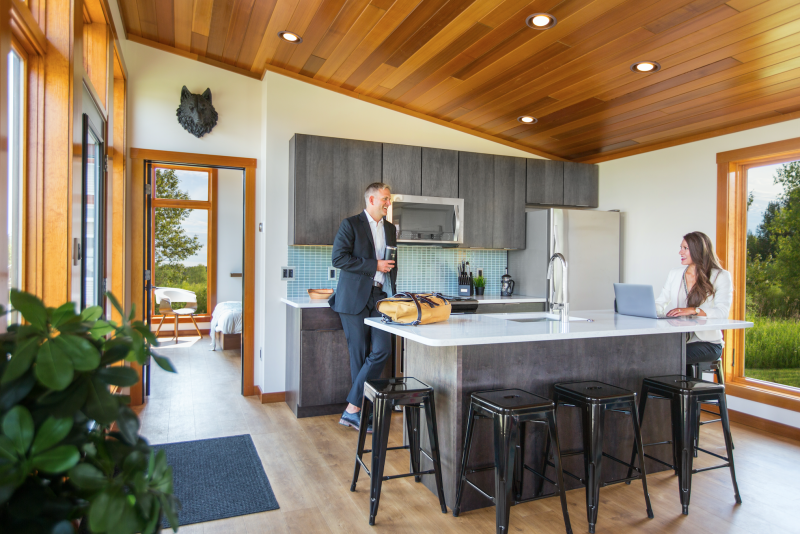 by Ryan Spencer, Dickinson Homes
Marriage, future, forever home. You did it! You're marriage to "the one"...Now what? Like most newlyweds, you might be thinking, "What's next?" Traditionally, buying a home and raising a family is the general way things are done, don't you think? But in today's world, there are many different ways to go about your life. Your life doesn't have to follow the average way and neither does your home.
You might be one of the many new couples of this generation that want to focus on their career, or maybe you are simply a person that loves traveling more than anything else in your life right now. While there is nothing wrong with choosing this path for your life, there is still the question of where to call "home."
You have found the career you want, the person you want to spend the rest of your life with, and you love the area you live in... but your search for the perfect home has been unsuccessful; there aren't any homes in your area that meet your expectations. You just want something that is small and low-maintenance, but also something that you love, want to call your own, and is designed just for you. Building a home might not seem like an option for you because the average home is 2200+ square feet, costing more than you realistically want to spend at this point in your life. Like many newlyweds and people of the younger generation, building a "Tiny Home" is exactly what you are looking for.
Tiny homes have become a huge movement in the younger generation, packing function and fashion into a smaller footprint. With modern engineering and space saving tech- nology, it is now easier than ever to build a cost effective home you can call your own. Generally coming in sizes between 600-960 square feet, the demand for tiny homes is rapidly increasing in the marketplace. However, tiny homes are not to be mistaken with mobile homes or RVs, both of which are set up on wheels or frames instead of founda- tions like the tiny home. These smaller homes are 100% built to the current Residential Building Code and can be bought, built, and sold as a residential home. These smaller homes can meet and exceed your expectations on what "living" should be all about.
While starting your new life together, consider customizing your happily ever after into a smaller, more intimate home.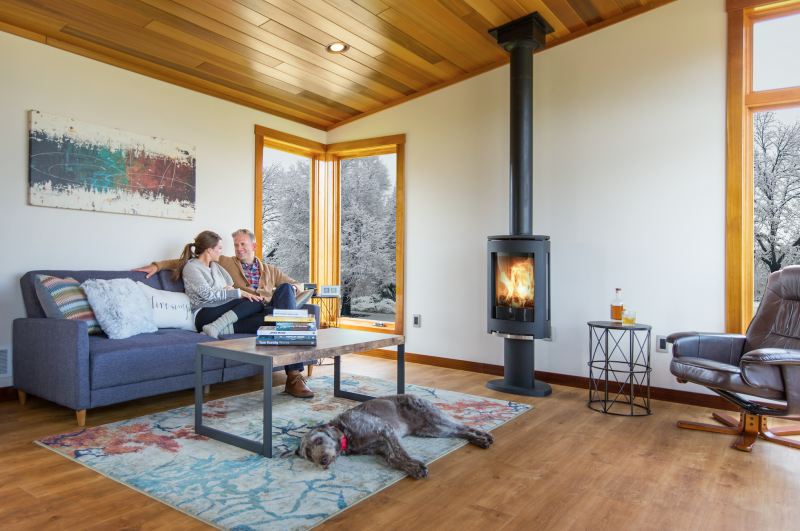 photography: Leclair Photo + Video