When you think of wedding stationery the invitation is what likely comes to mind but there are many other paper elements that can be incorporated into your big day. From save-the-dates to thank-you notes, the sky is the limit, and thinking about it early will allow you to incorporate a theme that ties it all together.
When planning for your reception, here are a few pieces to think about.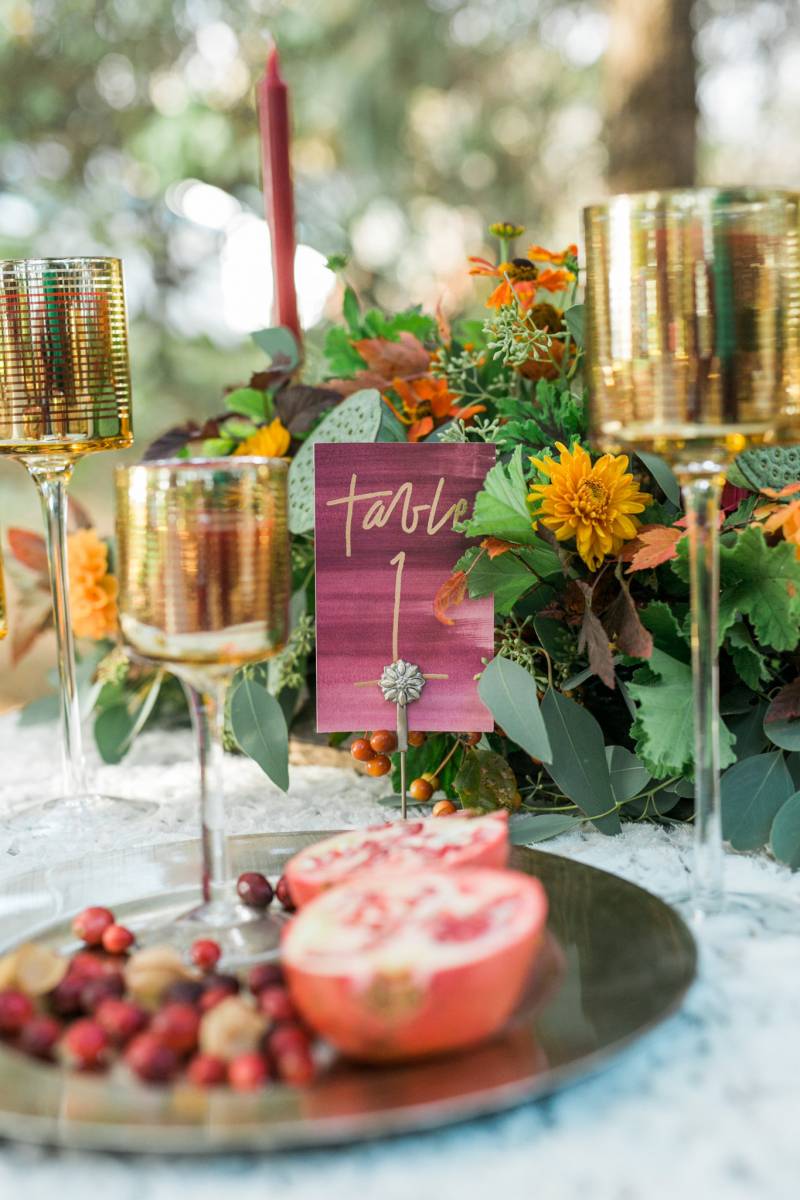 Escort cards
An escort card is typically set on a table at the entrance to your reception room that lists the guest's name and table number. Cards should be arranged in alphabetical order by last name and one card per couple is sufficient.
Place cards
Place cards mark each seat at the table. They are often used at the head table and family tables but they are optional everywhere else. If you choose to designate each seat, print the name on both sides of the card so guests can get to know each other.
Table number cards
Displayed at the center of each table, they guide your guests to finding their assigned seats. They can be as simple as a number and a stanchion or creatively incorporated into your centerpiece. Instead of numbers, you may also consider naming your tables after something that represents you as a couple - lake names, places traveled, books, flowers... make it personal!
Menu cards
Build excitement about the delicious meal you selected for your guests with a menu card. These can be done many ways; at each place setting, one per table, or a large sandwich board in the reception hall.