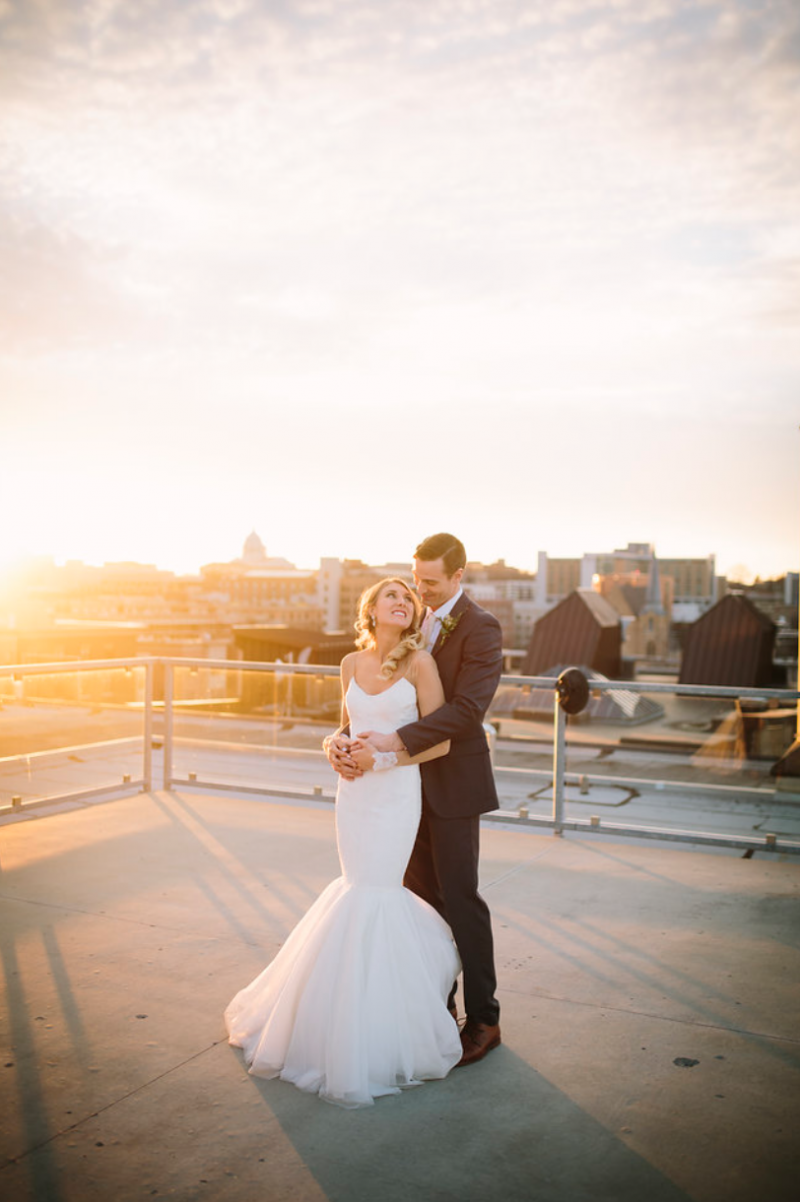 The scene was 2005 in northern Minnesota, before Jess was old enough to legally drive. She admired Joe from afar and in the 10th grade finally mustered up the courage to ask him to a school dance. She still isn't sure if it was his easy-going nature or how he unapologetically wore full body wind suits, but she's been smitten with him since age 15.
College took them separate ways, but the memories and admiration for one another kept them going. After over a decade of dating, Joe was the one to muster up the courage to ask the big question. While hiking Camelback Mountain in Phoenix, Jess couldn't figure out why Joe was racing to the top, but it became clear when they reached the summit. Joe couldn't wait to get down on one knee!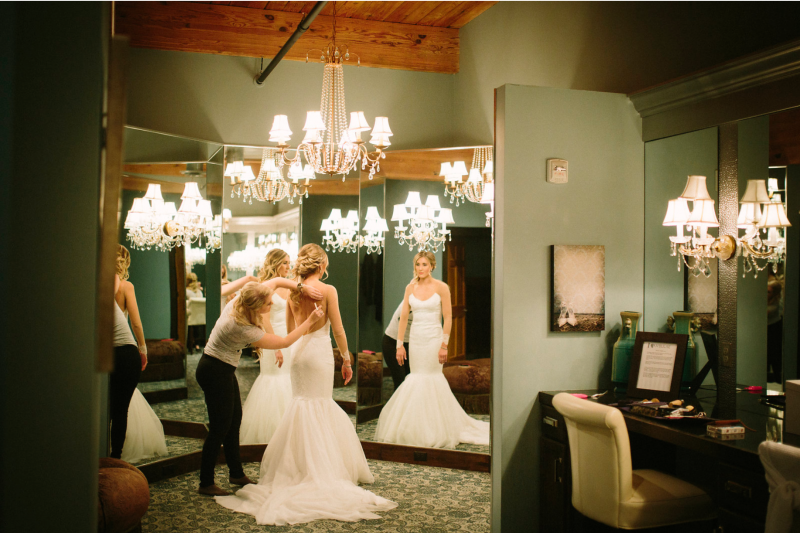 After moving back to Minnesota in 2014, the couple spent time living in St. Paul and fell in love with the charm of Lowertown. They envisioned a space for their big day that would allow them to combine modern elements of the Twin Cities with rustic accents of their northern roots. A'bulae was just that. Logs from Grand Rapids were used for decor during the ceremony and natural greenery was scattered throughout.
Jess and Joe advise couples to not sweat the small stuff and take the time to remember all the moments, big and small. Besides saying "I do," a moment Jess says she will cherish forever was a moment alone with her grandmother. Joe said it was looking out at all of the special people who were gathered there just for them.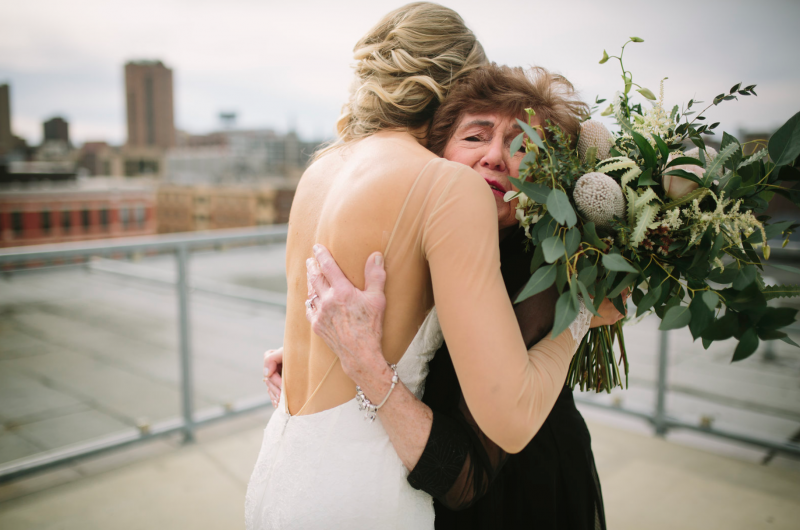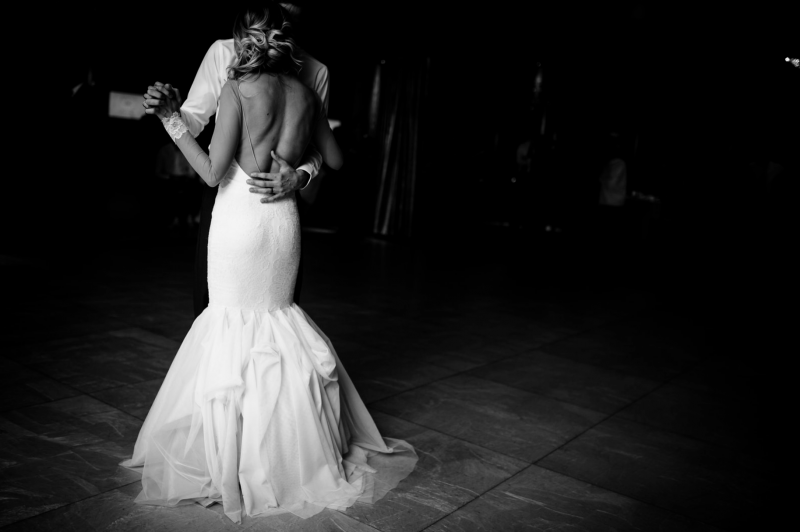 Photography: Jessica Holleque
Venue: A'bulae
Florist: Bellagala
Suits: J.Crew
Catere: Minntahoe
Hair: Hair by Heidi
Makeup: SKIN MPLS