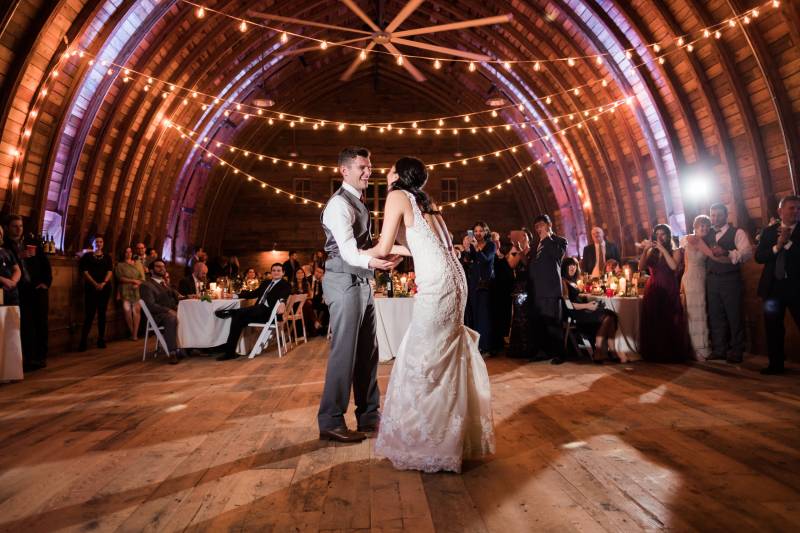 GRACE AND KIEL
Grace and Kiel met at an outdoor food and music festival at Golden Gate Park in San Francisco. Kiel had been living in San Francisco for 2 days; Grace was in town as a tourist from New York City. Grace was there with her friend Betty exploring all that the city had to offer. Kiel, on the other hand, had been dragged there by his friend and roommate, Aron, in search of free food.
After about an hour of wandering, both parties ended up at the beer tent. Betty approached Aron to request his assistance in taking a photo. This is when Kiel took notice of Grace for the first time. Her unbridled laughter and unique freckles had his attention. After handing Betty back her phone, Kiel told Aron we should get them to take a picture of us as well. To this Aron responded "I don't want a photo with you." With Aron missing the point, Kiel used that special non-verbal language that wingmen share to explain, "I don't want a photo with you either but I want to talk to that girl." Immediately understanding, Aron asked for them to return the favor. It did not take long before conversation was flowing. Kiel, not wanting to say goodbye, asked Grace for her number with the intention of meeting later for drinks. Later that night, Kiel did call her. The conversation that night came easy as they found more in common than not.
Their love for fitness, travel, and family all surfaced that first night. Grace's fun-loving nature was apparent and Kiel could not believe such a beautiful woman could also make him laugh so much. With Grace leaving the next day, Kiel asked if they could go for a run together before she left. At that point Kiel and Grace knew this was something that would persist despite the distance. After six months of long distance dating, Grace moved from NYC to San Francisco. Then, after two years together in the Golden City, they were engaged.
When it came time to plan their wedding they knew northern Minnesota was the perfect destination. The groom's family has a cabin just outside of Crosslake and Grace and Kiel have always loved "lake living" and their time there.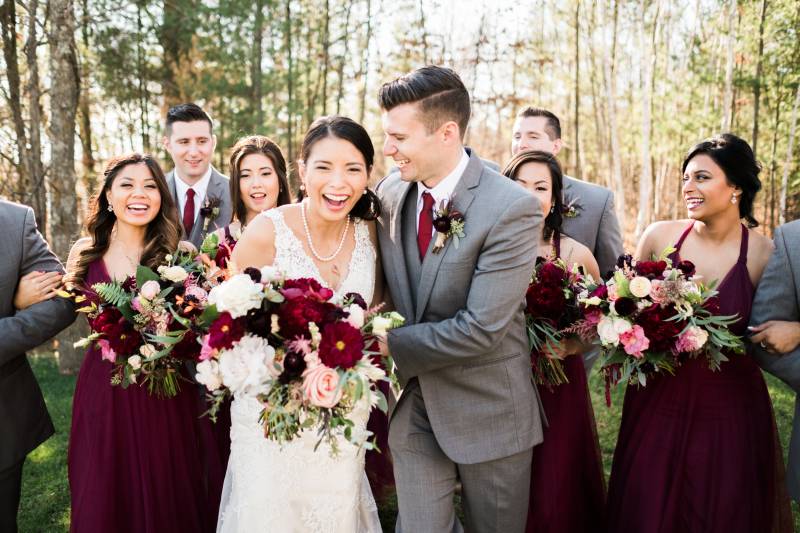 VENUE | Private Residence
PHOTOGRAPHER | Tim Larsen Photography
PLANNER | Kate Kuepers
STYLIST | Captivating Beauty
WEDDING GOWN | Maggie Sottero
BRIDESMAIDS | BHLDN
MENSWEAR | Savvi Formalwear
FLORIST | Bloom Design
CATERER | Prairie Bay
VIDEOGRAPHER | Olsen Media
DJ | Premier Party Entertainment