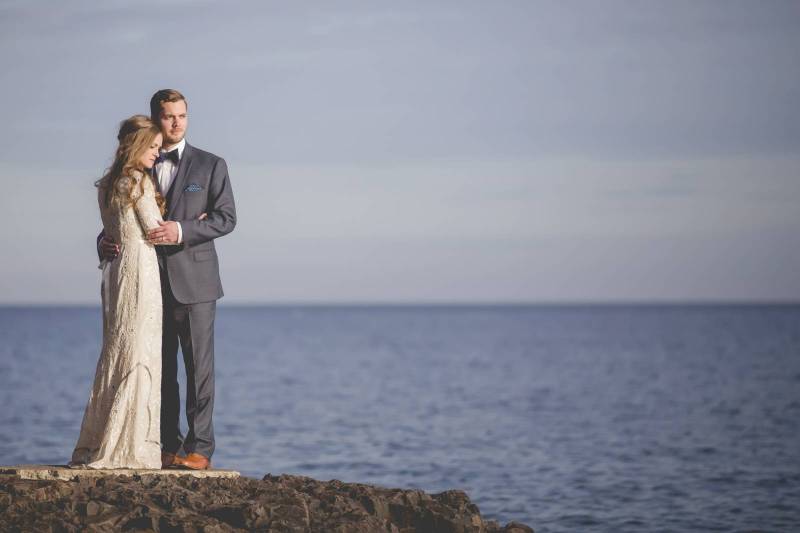 Edana & Ian's intimate wedding took place in Duluth, where the couple took their first romantic getaway together. Every detail of the day was thoughtfully picked, designed, or purchased by the bride and groom. Both creatives, they wanted their wedding and reception to be representative of their love and lifestyle... easy-going, unique, personal, natural, and timeless. The couple's vision led to a stylish, effortless, and intimate vacation for their closest family ad friends.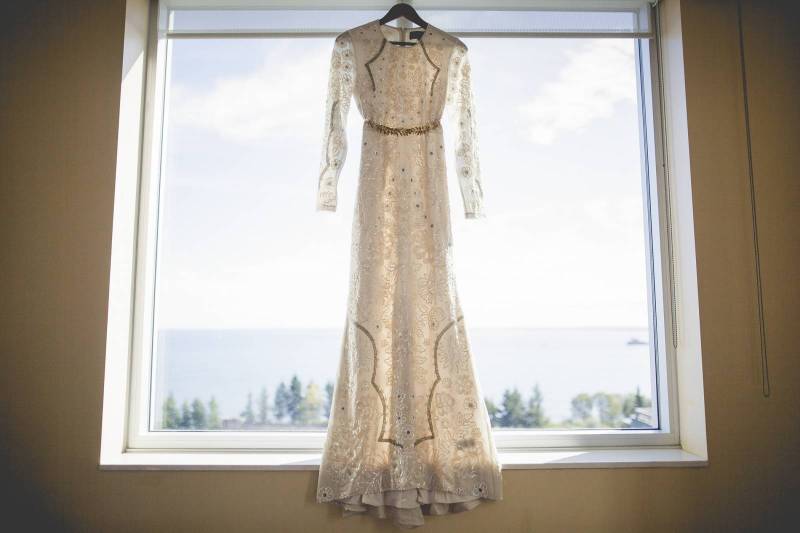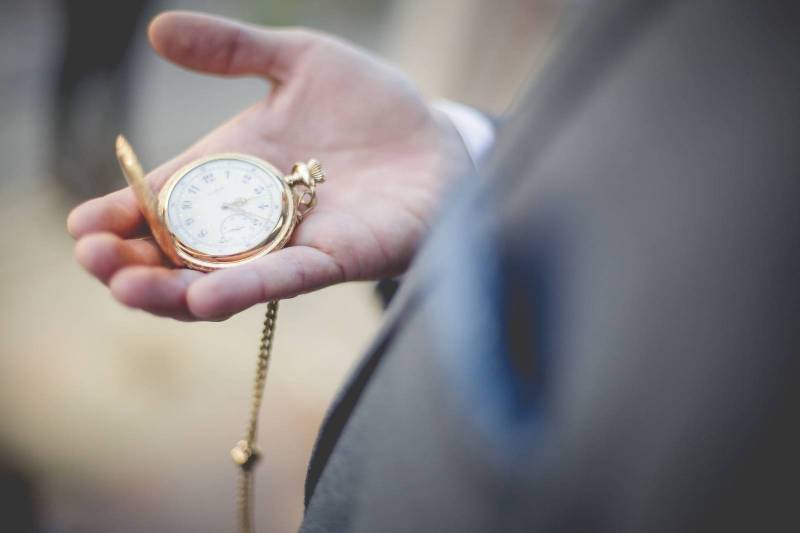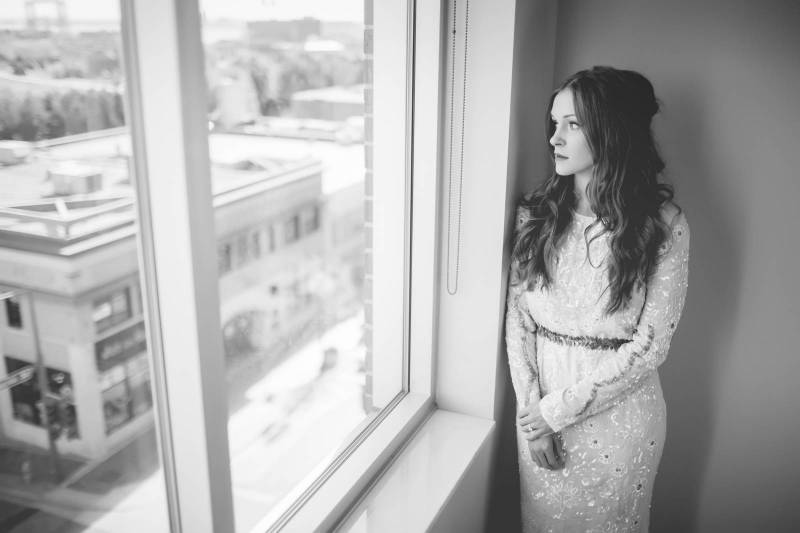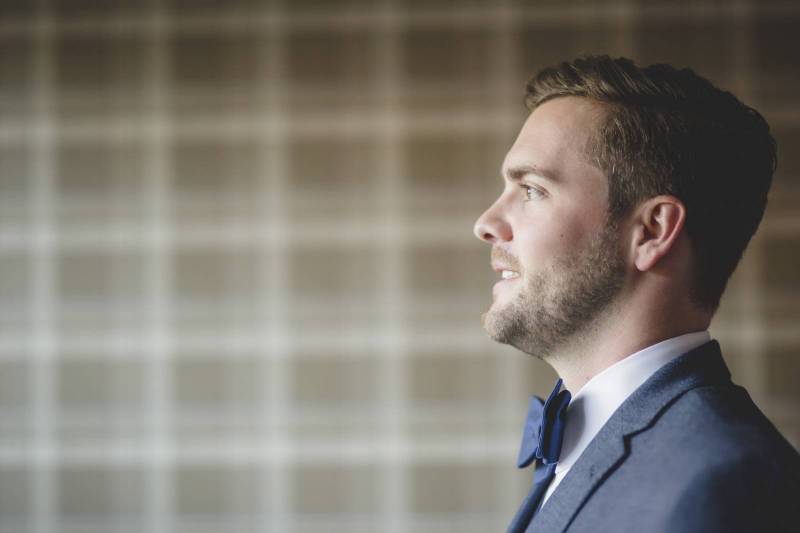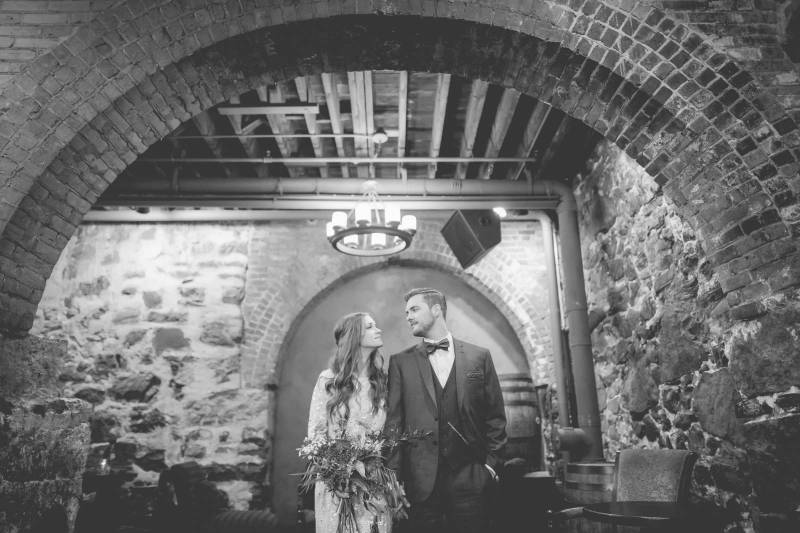 Advice to engaged couples:
Shut out all the outside opinions and make the day what you want it to be. Succumbing to everyone else's opinions of what your day should be like is a steep, slippery slope.
The only regret I have from our wedding day was not investing in a local coordinator to take care of any last minute, unforeseen needs or questions throughout the day. No matter how organized your to-do list is or how well you plan, there will be things that are forgotten or realized last minute.
Block some time for a First Look. You will still get the excitement and anticipation of seeing each other for the first time, but the extra pressure of all your guests watching is eliminated. It was such an emotional moment for us and I was so happy we got to keep it personal and intimate.