Calli + Jamie Engagement Story
We had a weekend getaway planned in Duluth and when we arrived I found out that Jamie had planned a weekend-long scavenger hunt for me. We set off for sightseeing and adventures and each place we went I found new clues and notes he had hidden for me. On what I thought was our last day in Duluth, we went on an early morning bike ride to watch the sunrise over Lake Superior.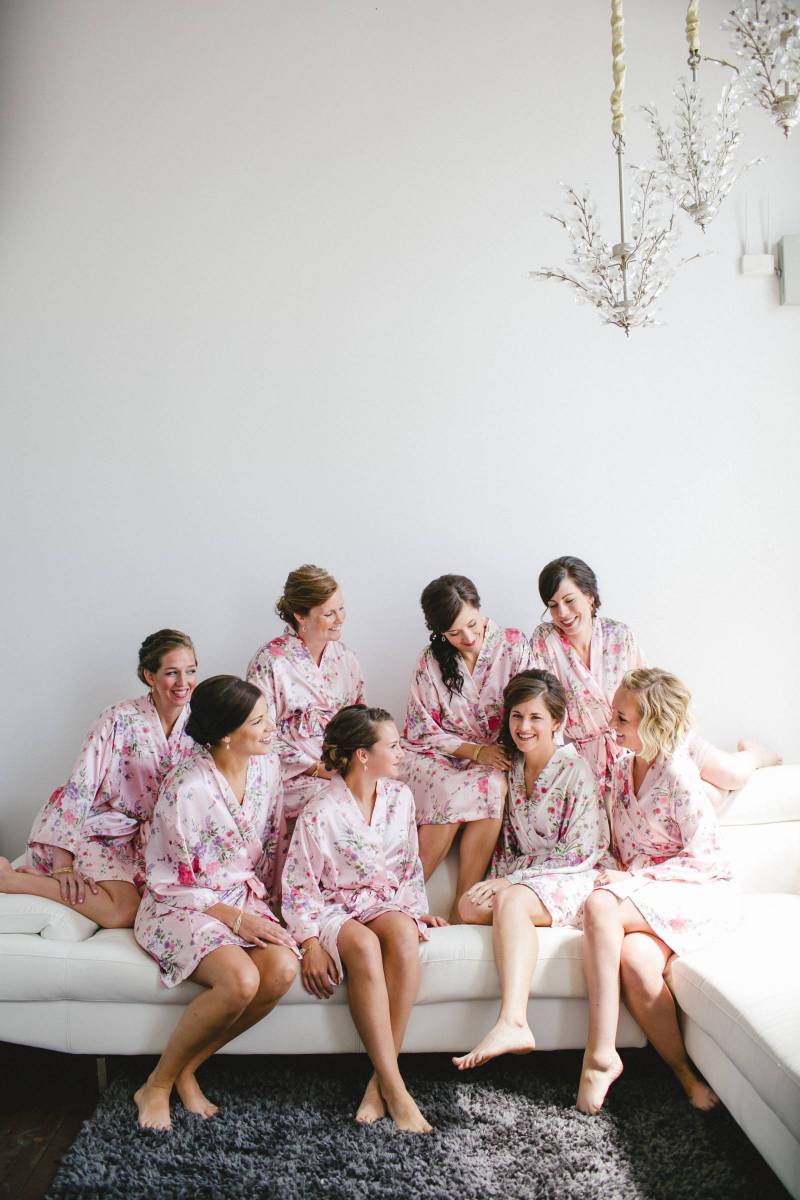 The bike ride ended in Lester Park where I was once again met with a scavenger hunt. (I found out later that he had been planning this for months and he had enlisted the help of my friends to get everything set up early that morning.) Along the path were gift bags containing some of my favorite things. As we neared the end I found a gift bag with a dress and a note explaining we were spending one more night in Duluth.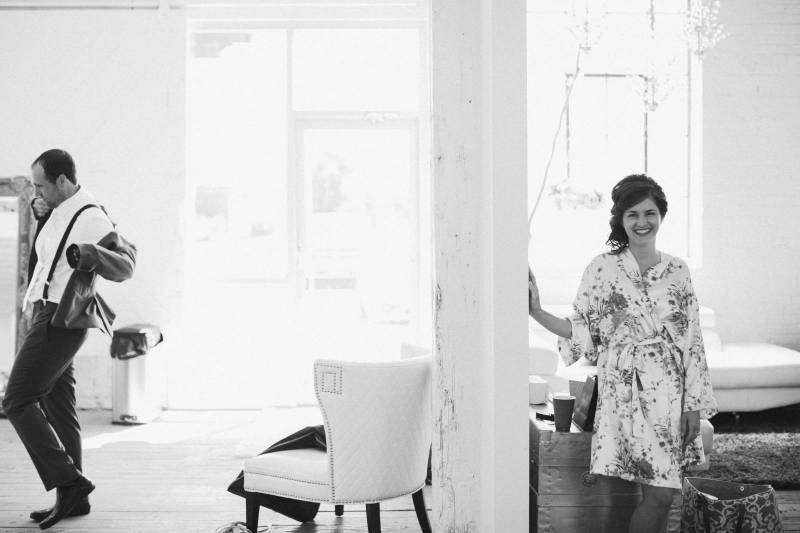 When I crossed the bridge to find the last clue Jamie was there waiting for me, on one knee. He asked me to marry him and I said "yes!" My sister Jami, a photographer herself, was hiding in the brush to capture the moment. The rest of my family and a few close friends met us to celebrate at New Scenic Cafe and local breweries.