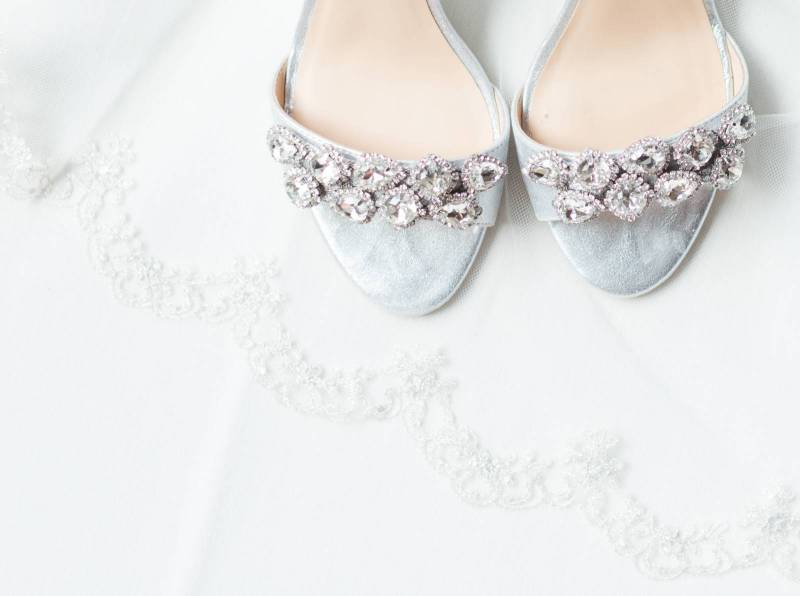 Mike and Bri met unexpectedly when they were both out with friends. Neither of them was looking for love but once Mike laid eyes on her, he knew that he had to get to know her better. Bri was a single mom and wasn't interested in dating but Mike couldn't stop thinking about her. After running into each other several more times, and with the encouragement of her mother, Bri finally agreed to go out to dinner with Mike. Persistence paid off! Mike made her laugh and they had an undeniably great time together, so the dates continued.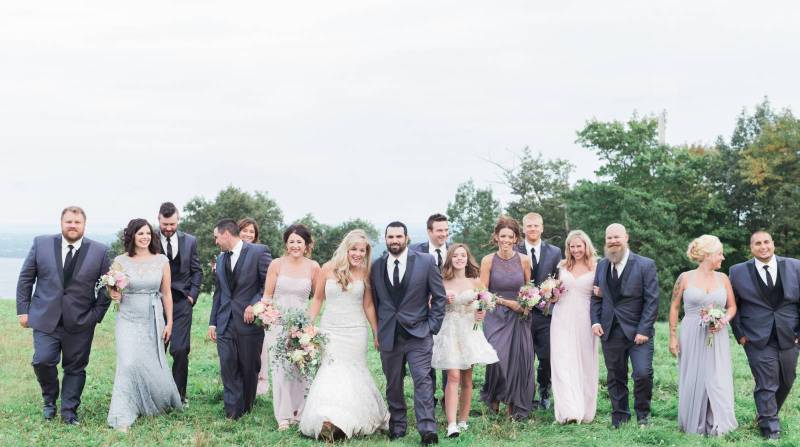 Seven years later, they said "I do" and Mike vowed to love her daughter as his own. They wrote their own vows for the wedding and both had independently written nearly the same words.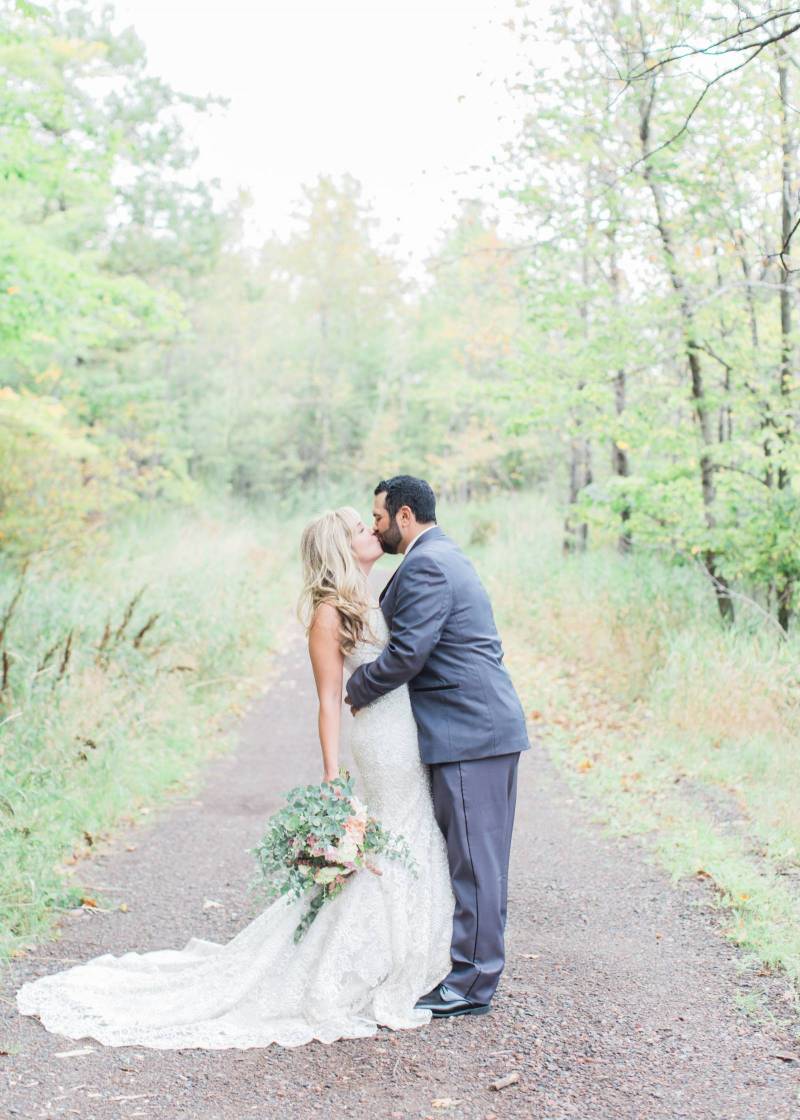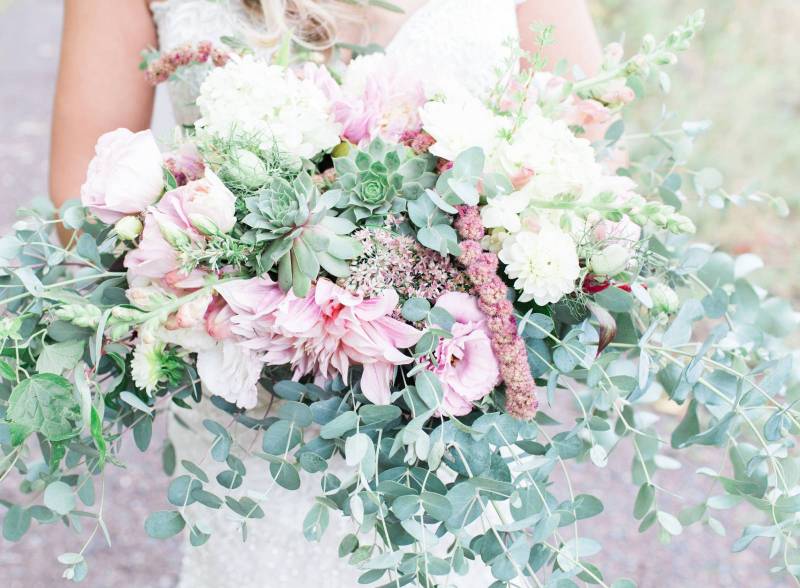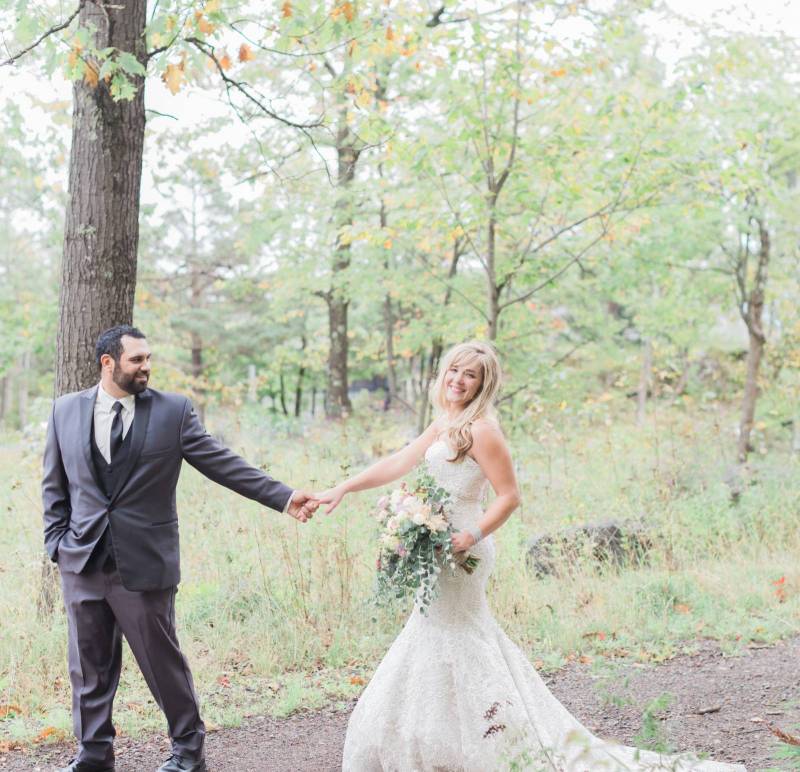 The wedding had a rustic, romantic feel with sweeping views of Lake Superior from the top of Spirit Mountain. Duluth Flower Farm grew the flowers locally and a friend of the brides made the sweets. During their first dance the DJ replayed their vows leaving them both filled with happy tears. The rest of the night was spent on the dance floor with love, laughter, and incredible dance moves.