Nature is emerging as a radiant inspiration point; providing the modern bride all the colors, scents, and textures to create the perfect celebration.
Take cues from nature for your lighting and linen to add great effect. White fairy lights evoke thousands of fireflies. Suspended floral wreaths with soft blush blooms, seeded eucalyptus, and intertwined vines epitomize romance. Least of all, touches of gold will add just the right shine to it all.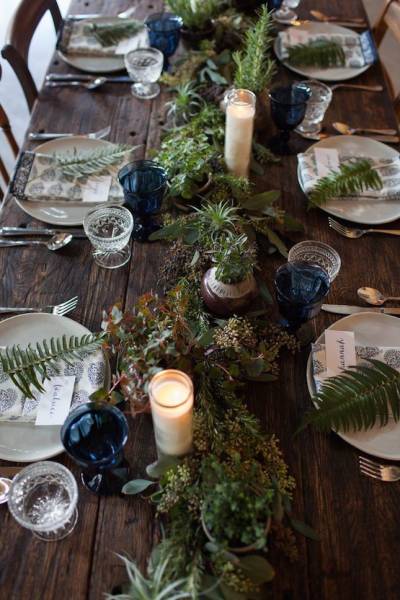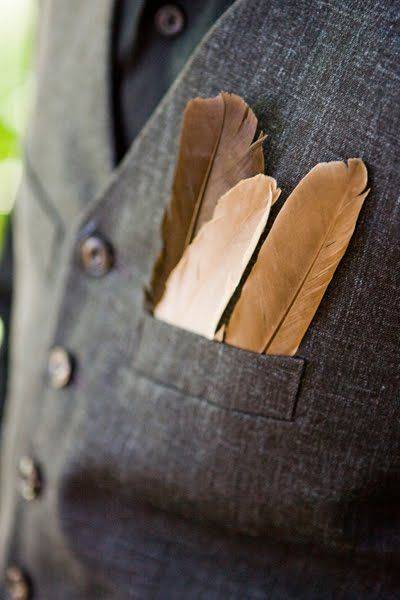 The freshness of spring inspires the softest, most whimsical of wedding touches; ethereal crowns of flowers and ferns, stone and moss centerpieces, and the unexpected feather tucked into a lapel, hairpiece, or bouquet.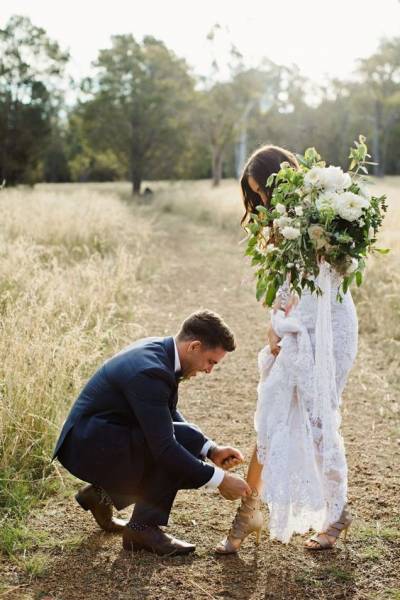 Summer's lush bounty of blossoms and greenery begs to be woven within chandeliers and bridal arbors creating an aura of romance that can be mirrored in the brides bouquet of cascading blooms and tendrils of green.
A soft brush stroke of fresh spring hues can create a delicate wedding invite no guest will turn down.
by Wendy Lindsay, Stone Soup Events