Infinite beauty can be found in a Minnesota forest. Towering pines create an enchanting, sun-kissed setting full of flowers, greenery, and natural beauty fit for a fairy tale. Boho gowns pair perfectly with loose, unfunny florals while sweeping views provide a setting that is romantic, whimsical, and timeless.
MODEL | STACEY OLSON
PHOTOGRAPHY | XSPERIENCE PHOTOGRAPHY
LOCATION | ITASCA STATE PARK
GOWNS | THE WHITE ROOM MINNEAPOLIS
FLORAL | KD FLORAL AND GARDENS
HAIR | SALON BRAD
MAKEUP | CINDY ROSE HANNAH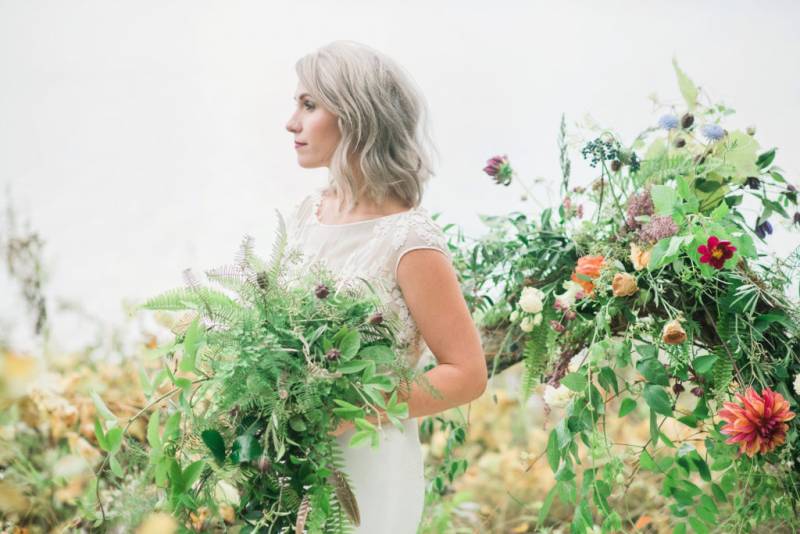 Pronovias Elsa gown is delicate and ultra feminine. A mermaid dress with a suggestive mine of crepe, gauze, and guipure fabrics creating an attractive combination of transparent layers and different textures. The flowers, strategically placed on the bodice, decorate this unforgettable design.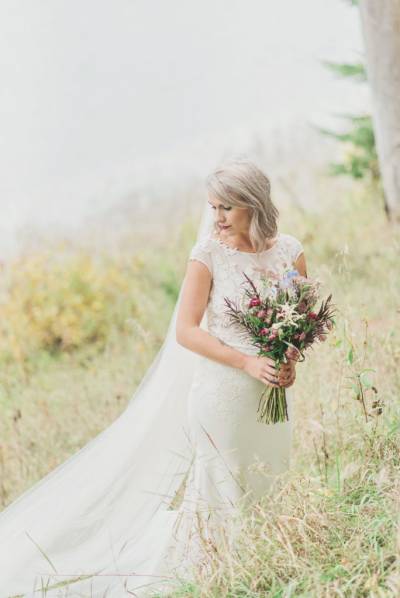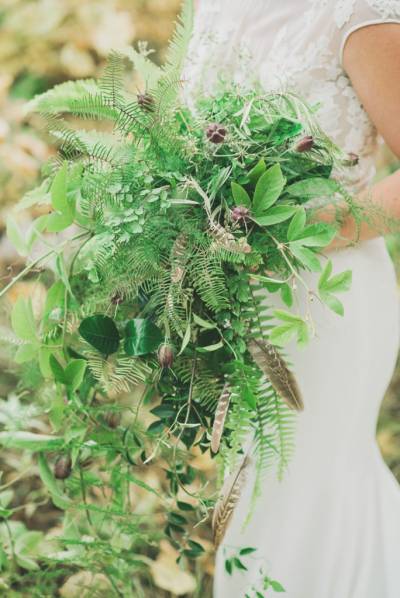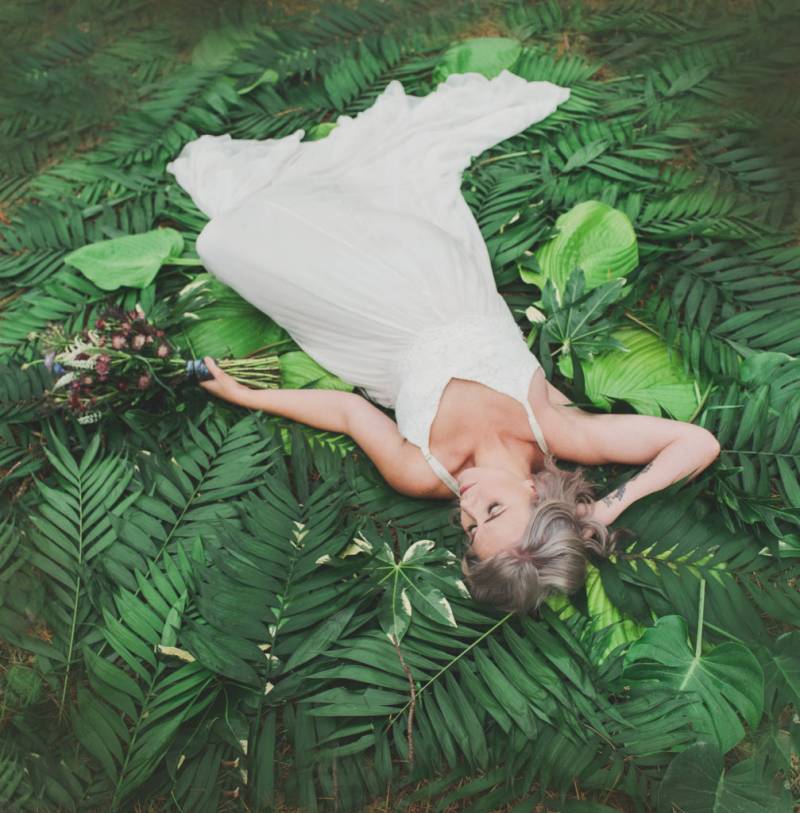 Houghton Narcissus gown with spaghetti straps, empire waist, French guipure lace bodice and flowing silk skirt.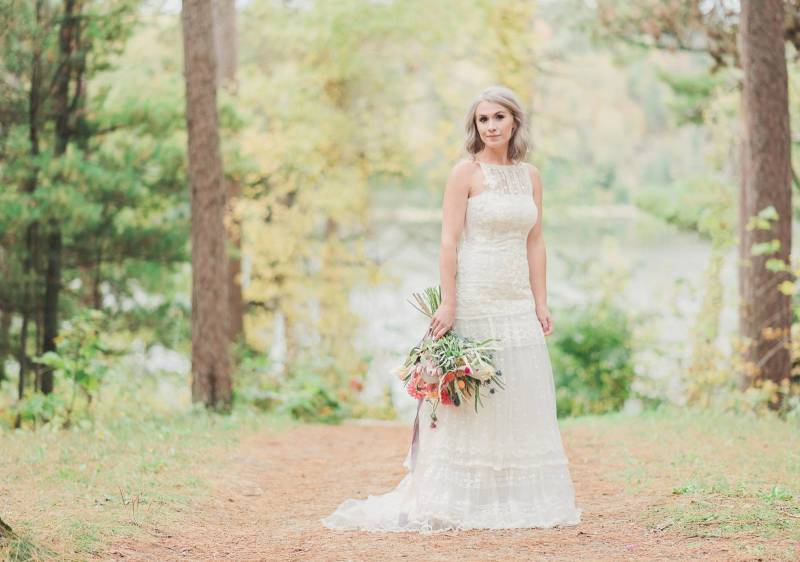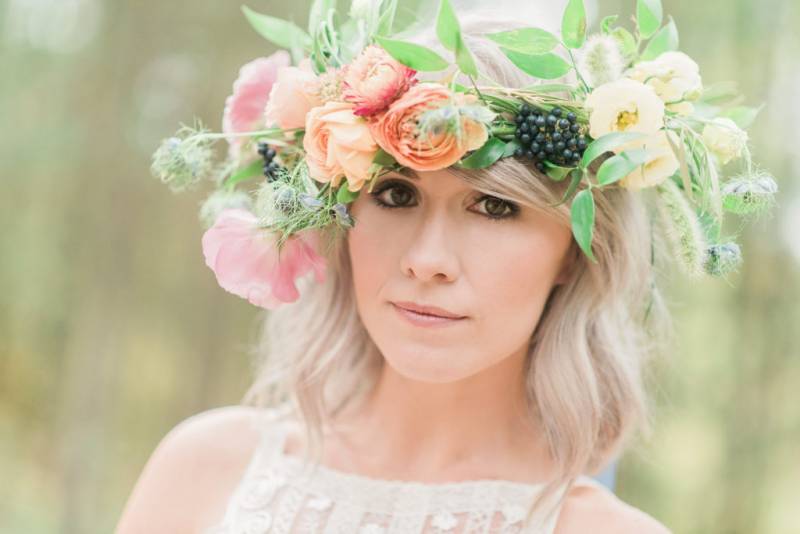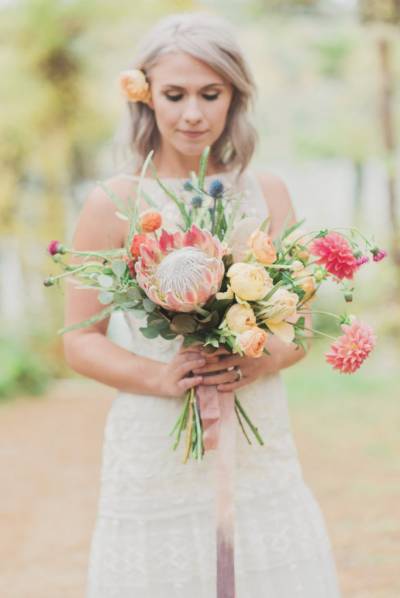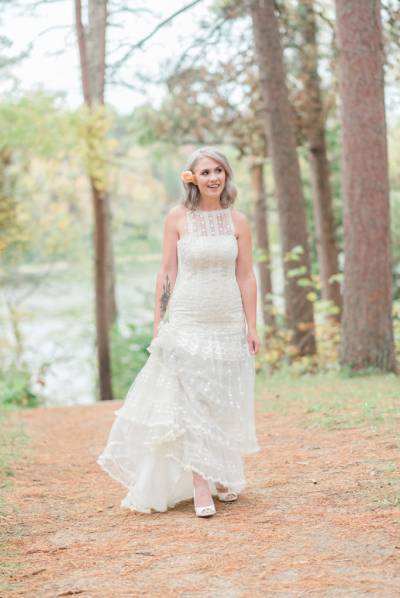 Yolan Cris, Annet boho chic wedding gown with a romantic touch. Boat neckline and precious fabric made of embroidered tulle with ivory Provencial flower patter. Fancy, comfortable wedding dress for modern brides.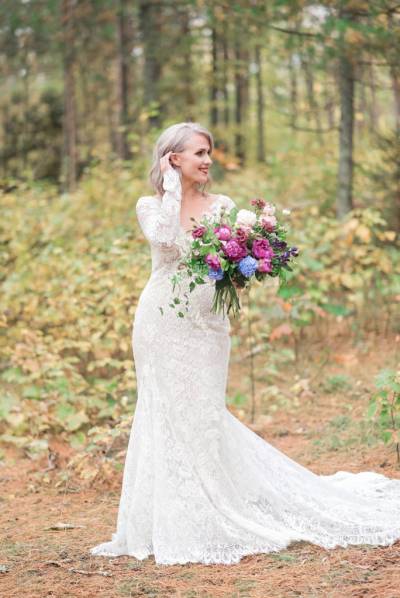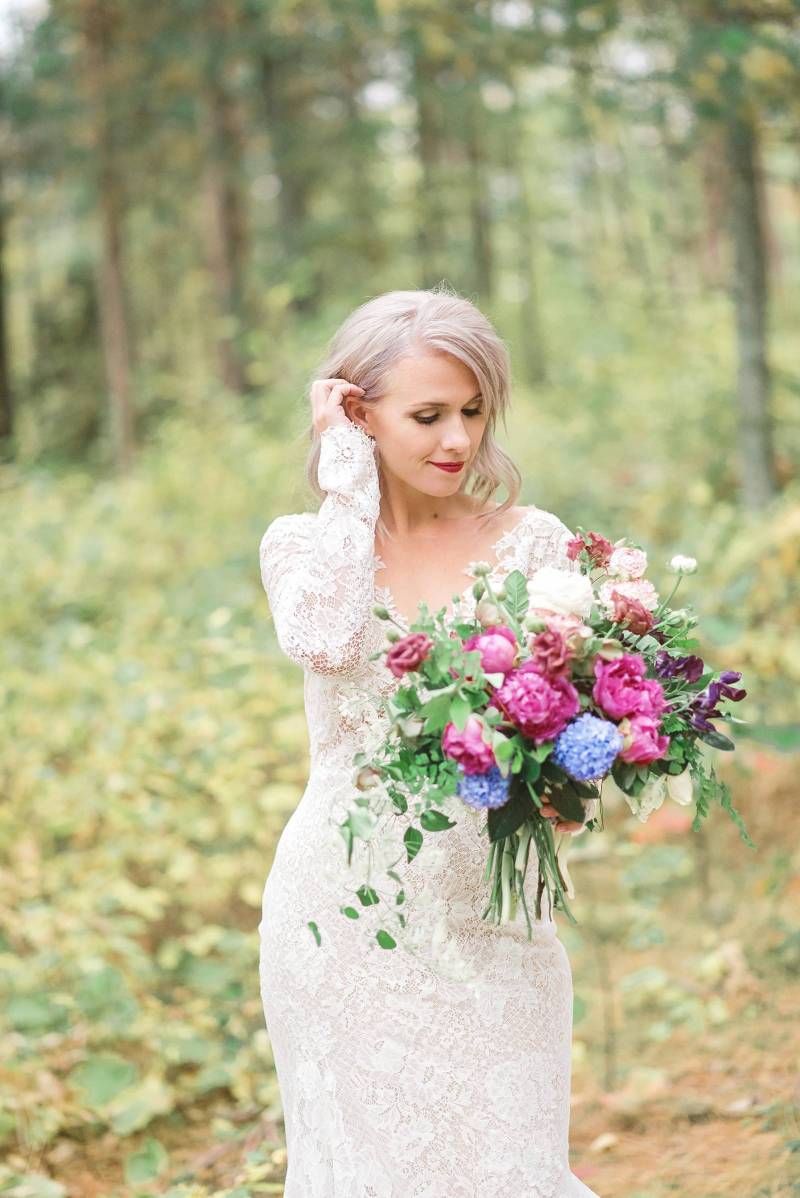 Pronovias Eludia wonderful mermaid wedding dress in tulle, lace, and guipure. Long-sleeve, v-neck dress with an extra long skirt that shows the detailed floral lace of this beautiful, romantically-inspired gown.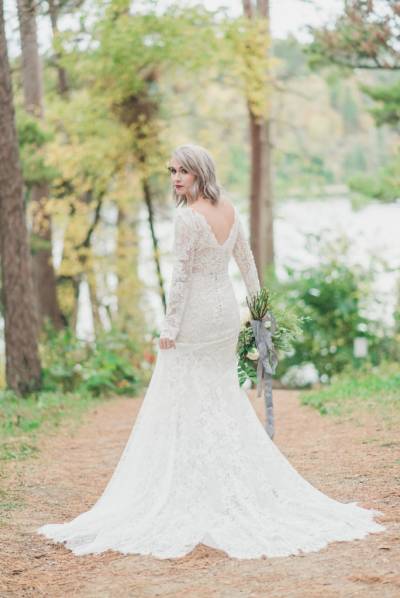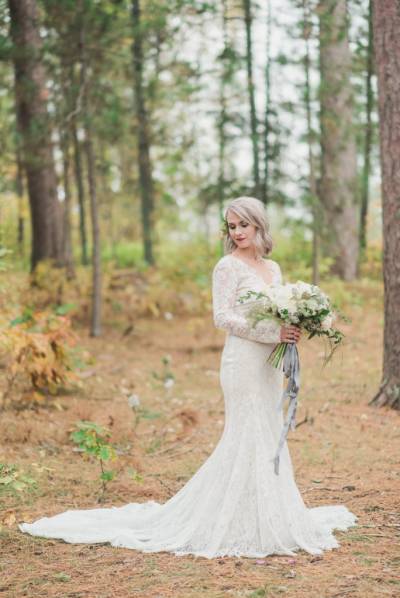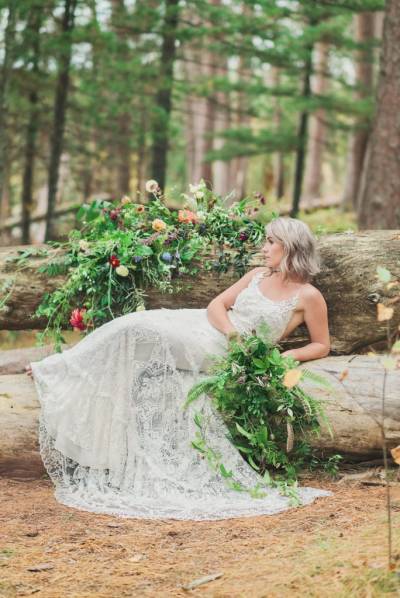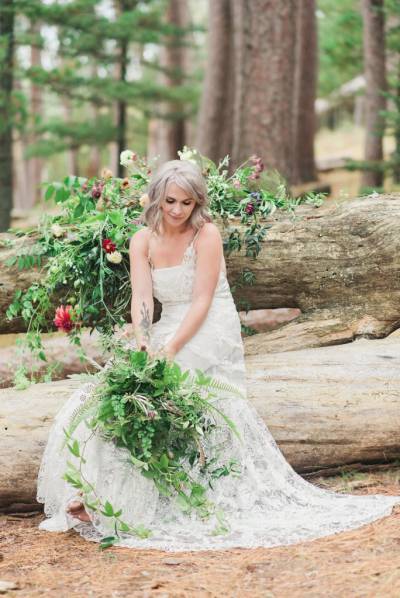 Yolan Cris Muntaner boho wedding dress made of silk embroidery tulle. Its originality resides on mixing different types of floral pattern laces. Low round back neckline.