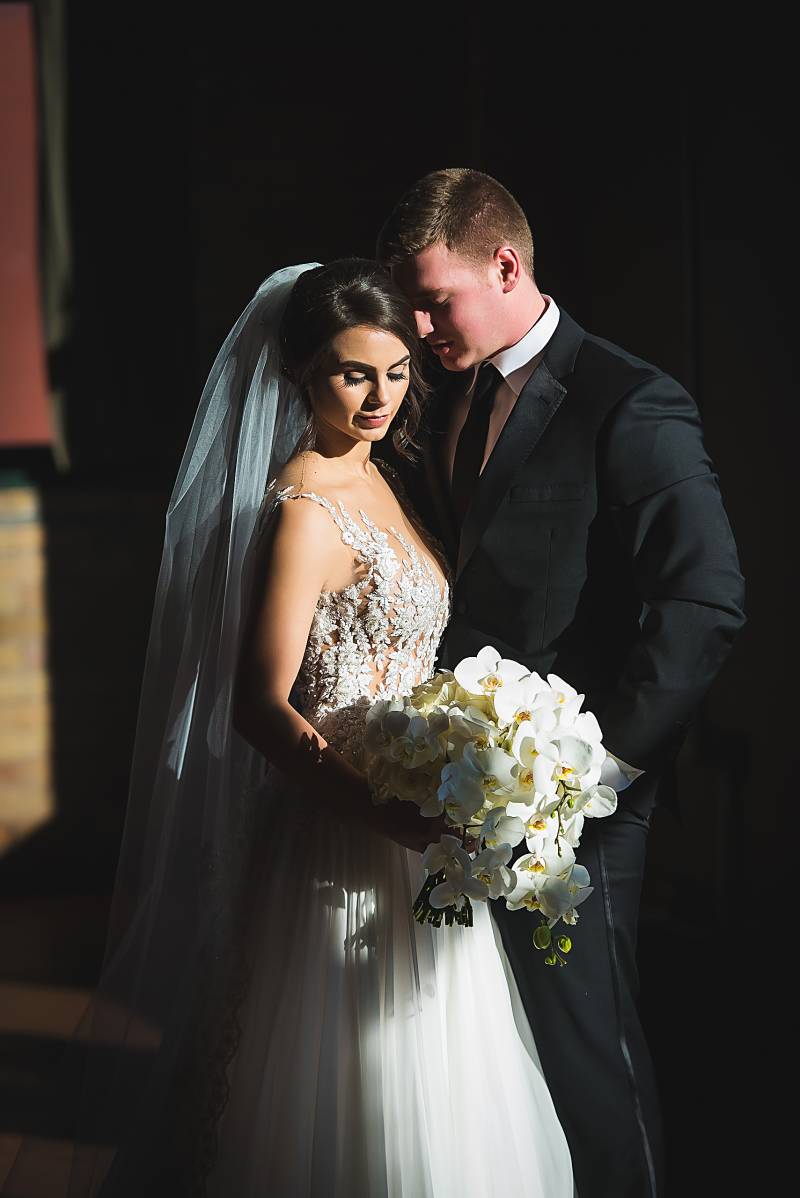 TONI AND BEAULOVE STORY.
I always wanted a very private proposal, nothingover-the-top or extravagant. At the time of the proposal, we had a German Shepherd puppy named Myla and she was a very important part of our lives. One night after work while sitting on the couch at home Beau asked me to call Myla because she had gotten into the trash can. I called her over and around her neck was a bow with a ring attached toit. Beau walked over, got down on his knee, took the ring off of Myla, and asked me to marry him.
Being an event manager and having planned many weddings, I knew I wanted a stress-free wedding day.I wanted all my friends and family to come, relax, and have an amazing time. That's why we chose to get married on New Year's Eve. We wanted a big celebration to enjoy with family and friends. Even with small details not going perfectly as planned, our wedding day was flawless from start to finish.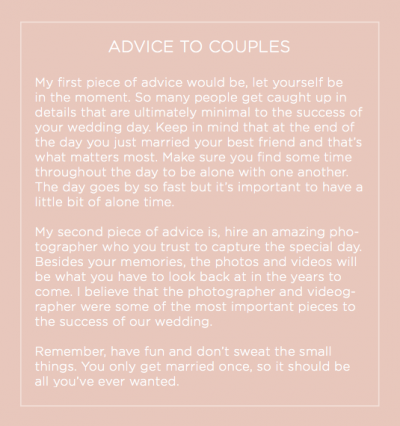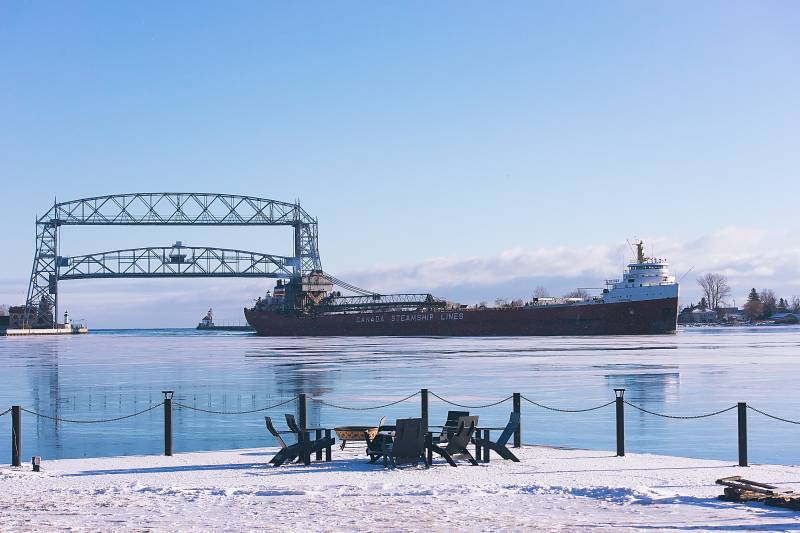 SOURCES
VENUE Clyde Iron Works
PHOTOGRAPHY Three Irish Girls Photography
WEDDING GOWN Zuhair Murad
WEDDING RINGS Security Jewelers
BRIDESMAID DRESSES BHLDN
TUXEDOS Mainstream Fashions
HAIR E'clipsMAKEUP Derick Cich Makeup Artistry
CATERER Clyde Iron Works
CAKE & DESSERT How Sweet It Is Cakes and A Dozen Excuses
DeCOR & FLORAL Northland Special Events
DJ Sounds Unlimited
VIDEOGRAPHER Lola Visuals