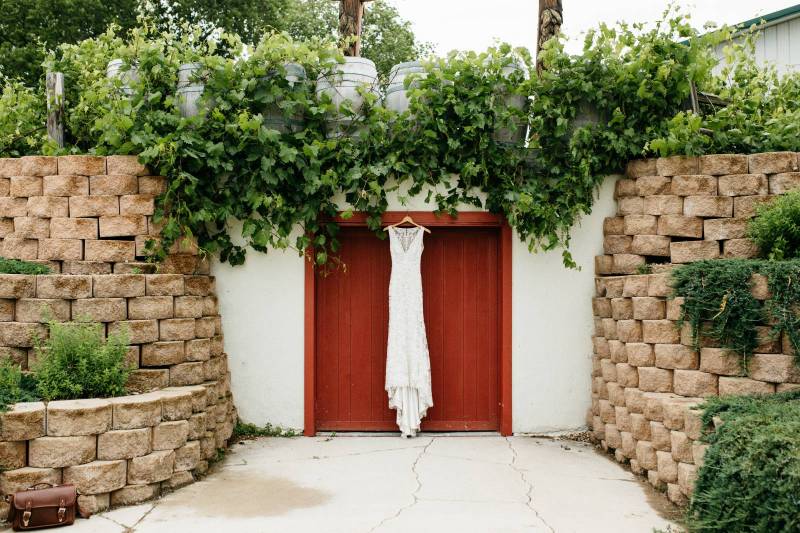 Tawny, a firefighter, and Bobby, who is in the Army, got married at beautiful Carlos Creek Winery located in Alexandria, MN.
The day began with Tawny getting ready in the Grand Stables, which created the perfect setting for the start of one of the biggest days of her life.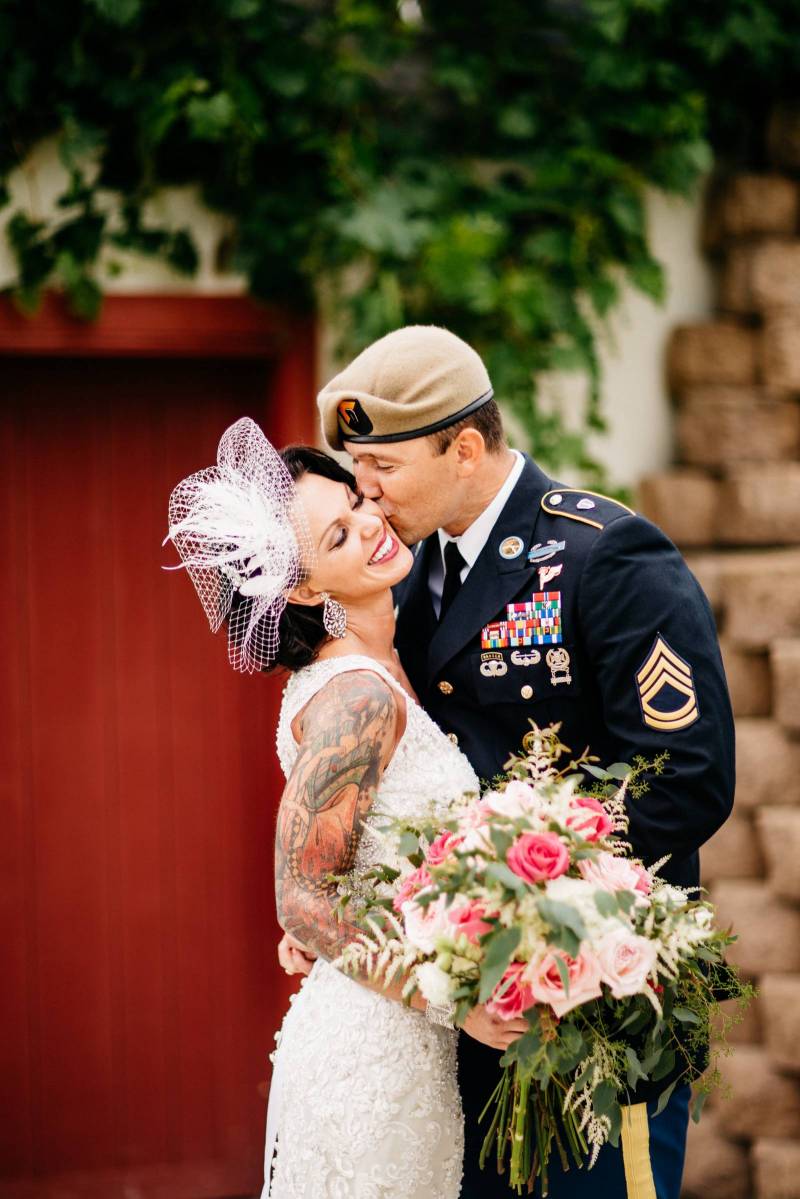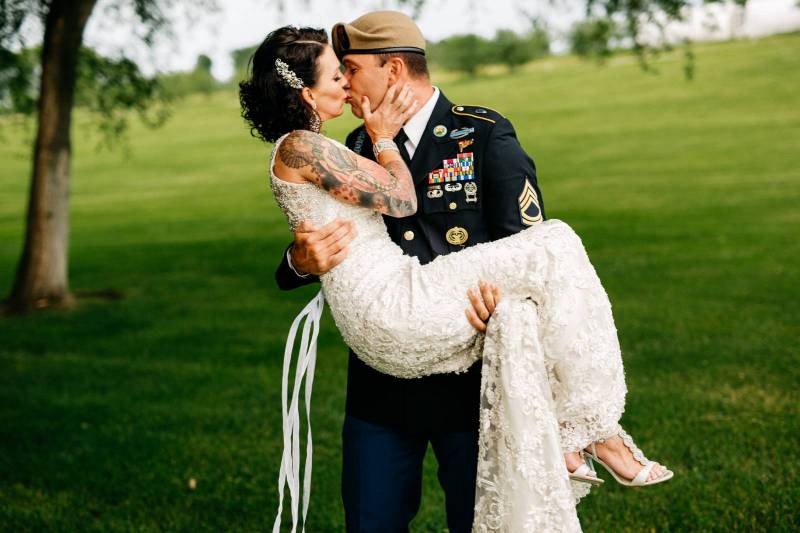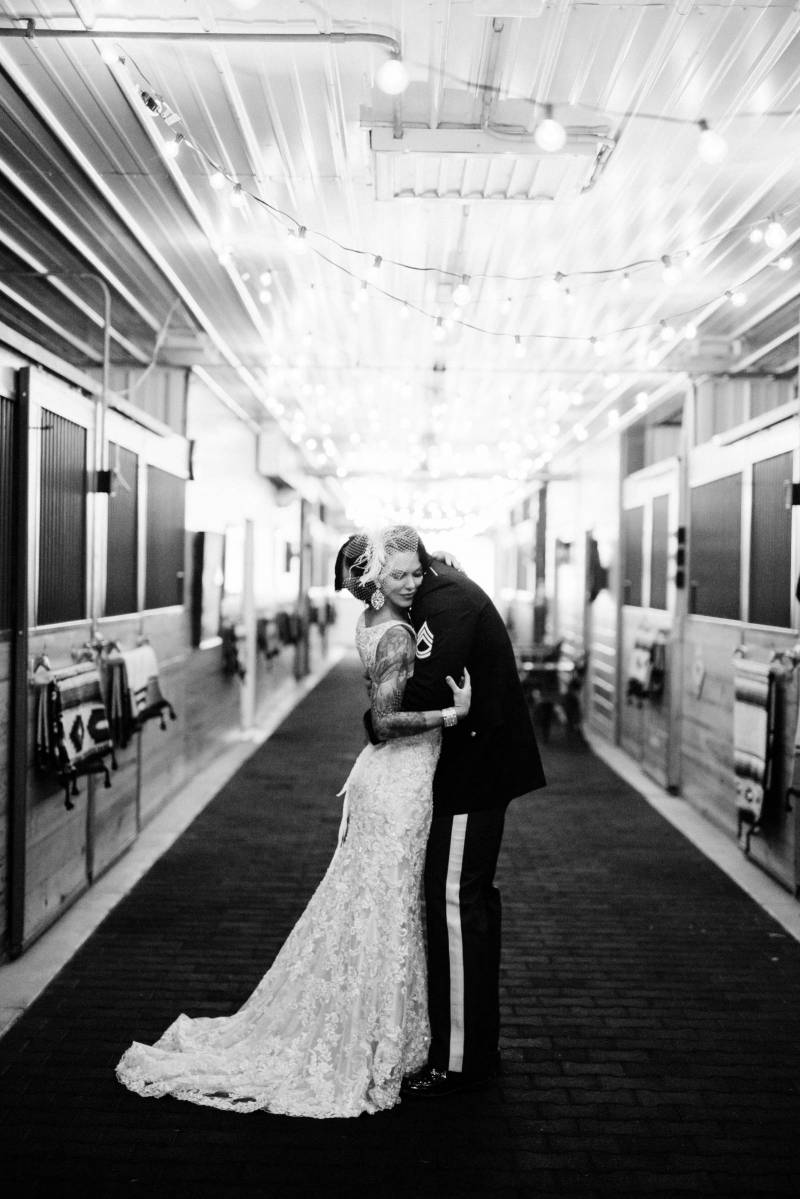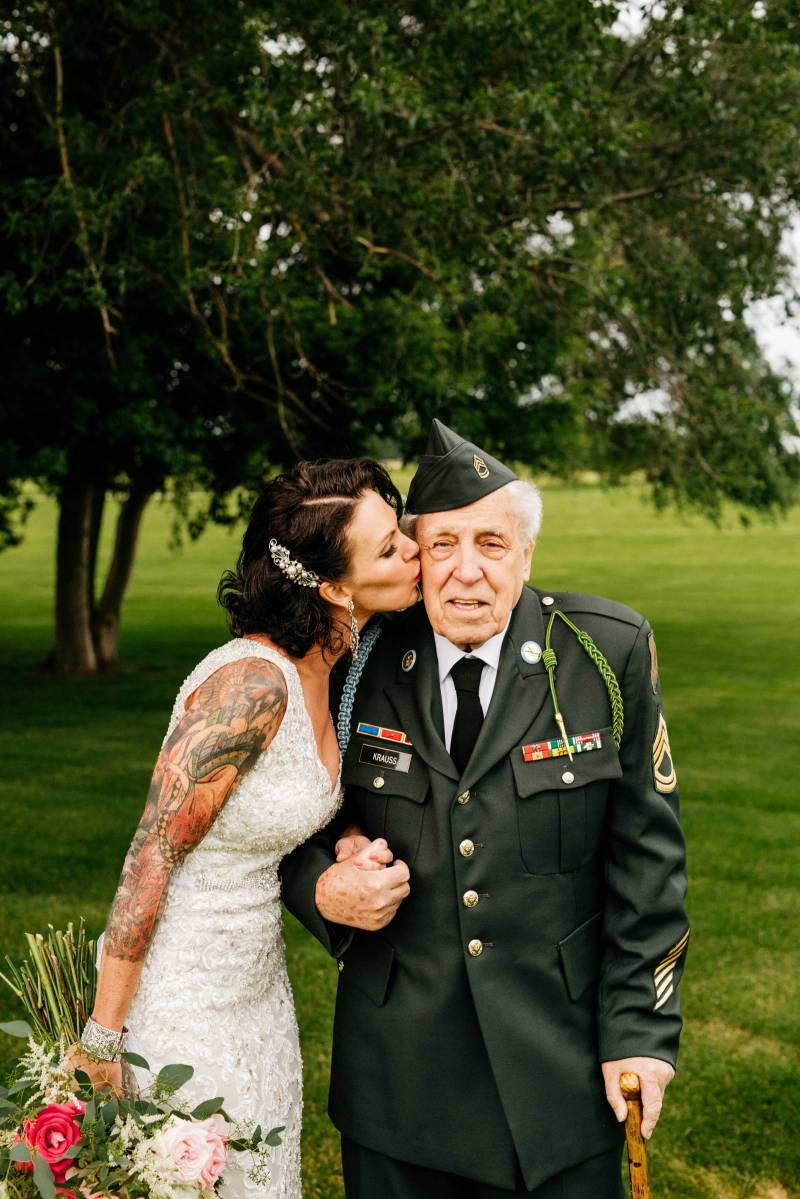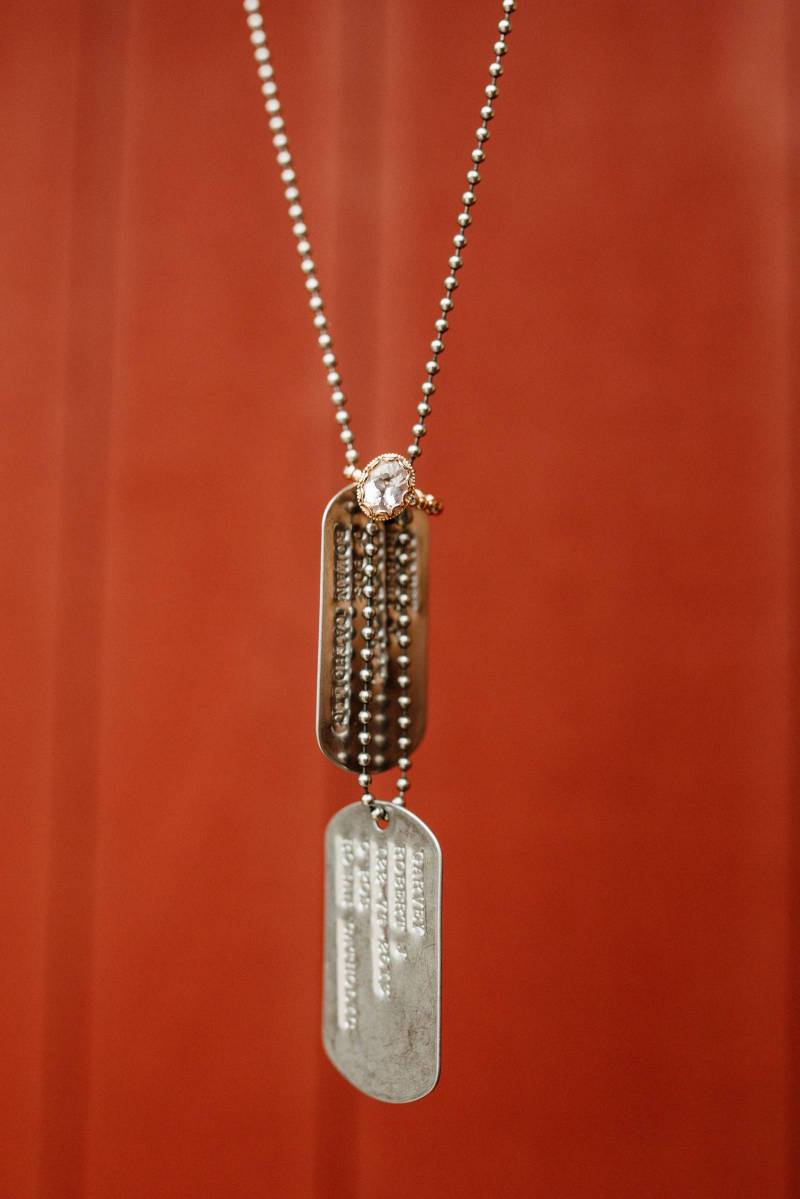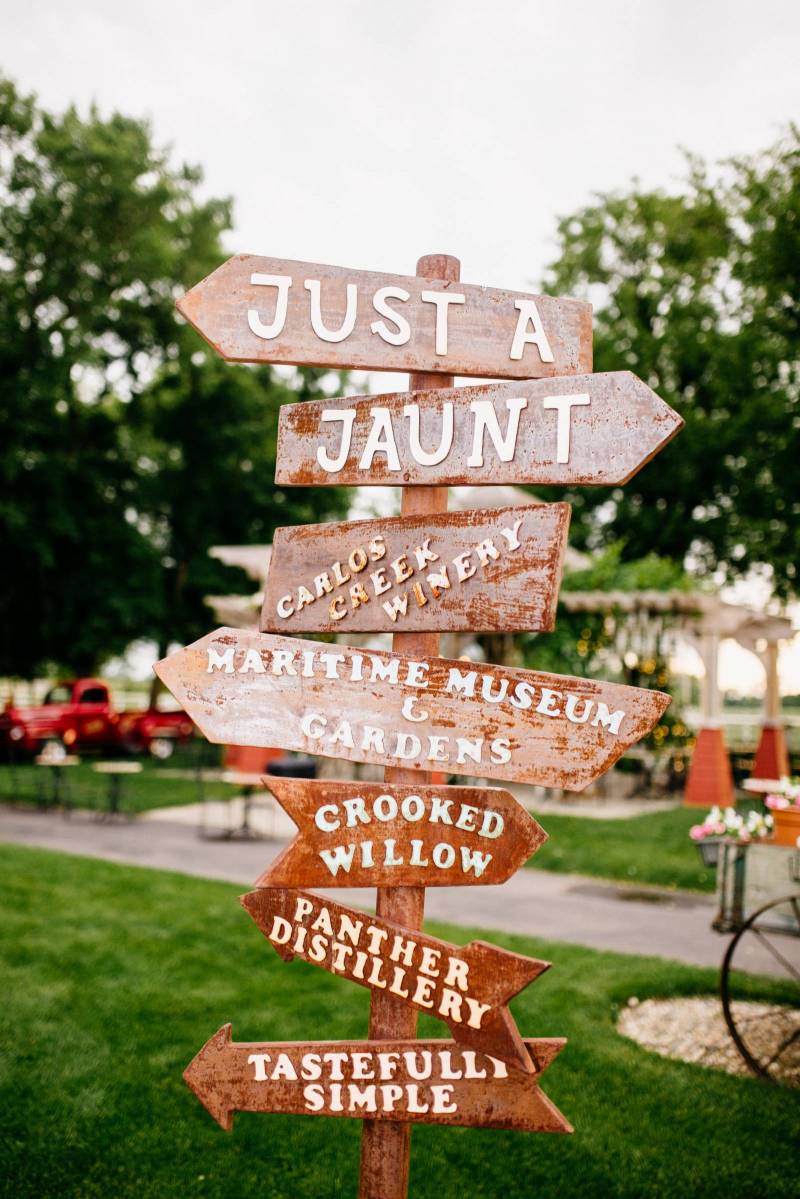 Dark clouds loomed in the sky right before the outdoor ceremony, but miraculously things cleared up just in time. Rain or shine, Tawny and Bobby wouldn't have let anything put a damper on their day.
Instead of a bridal party, the couple opted for flower girls dressed in perfect pink dresses to walk before Tawny took her turn down the aisle in the "Natural Cathedral" of Carlos Creek.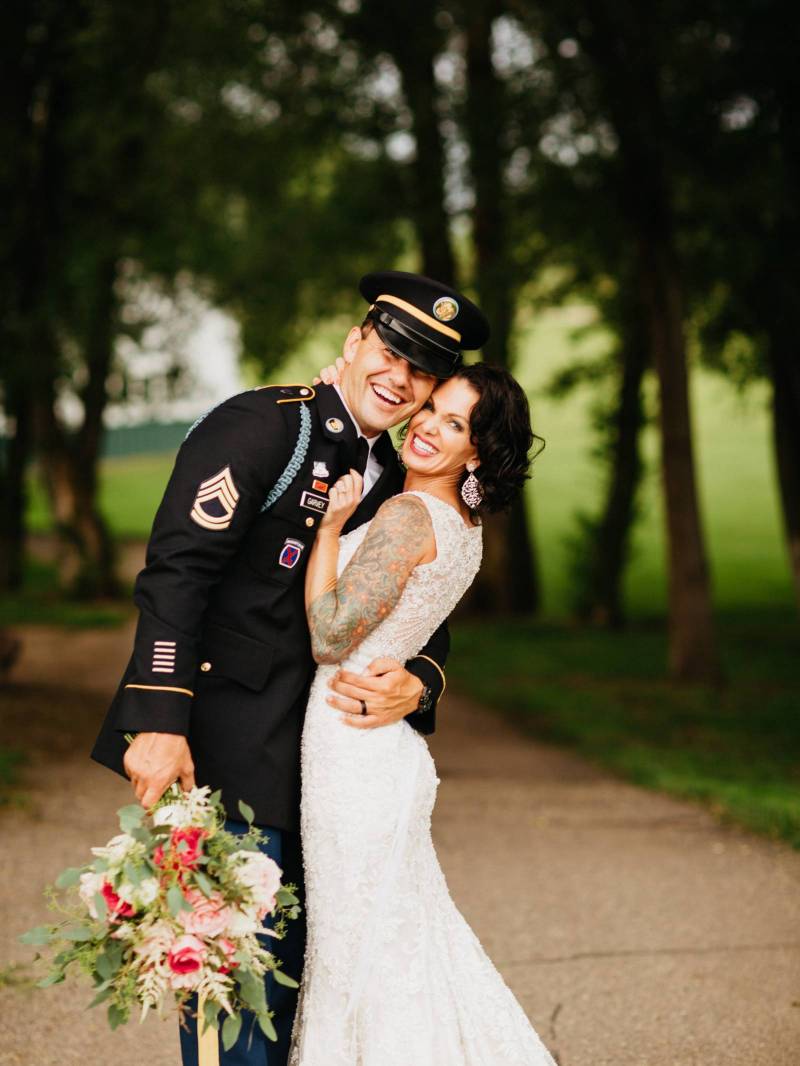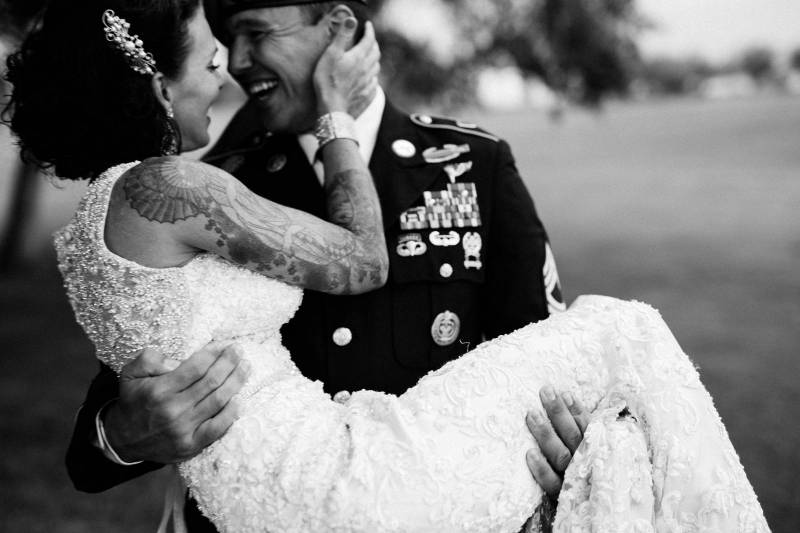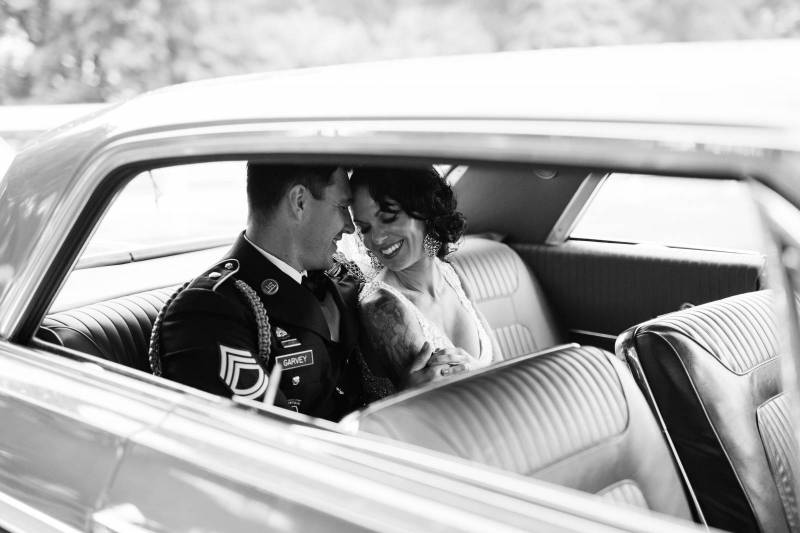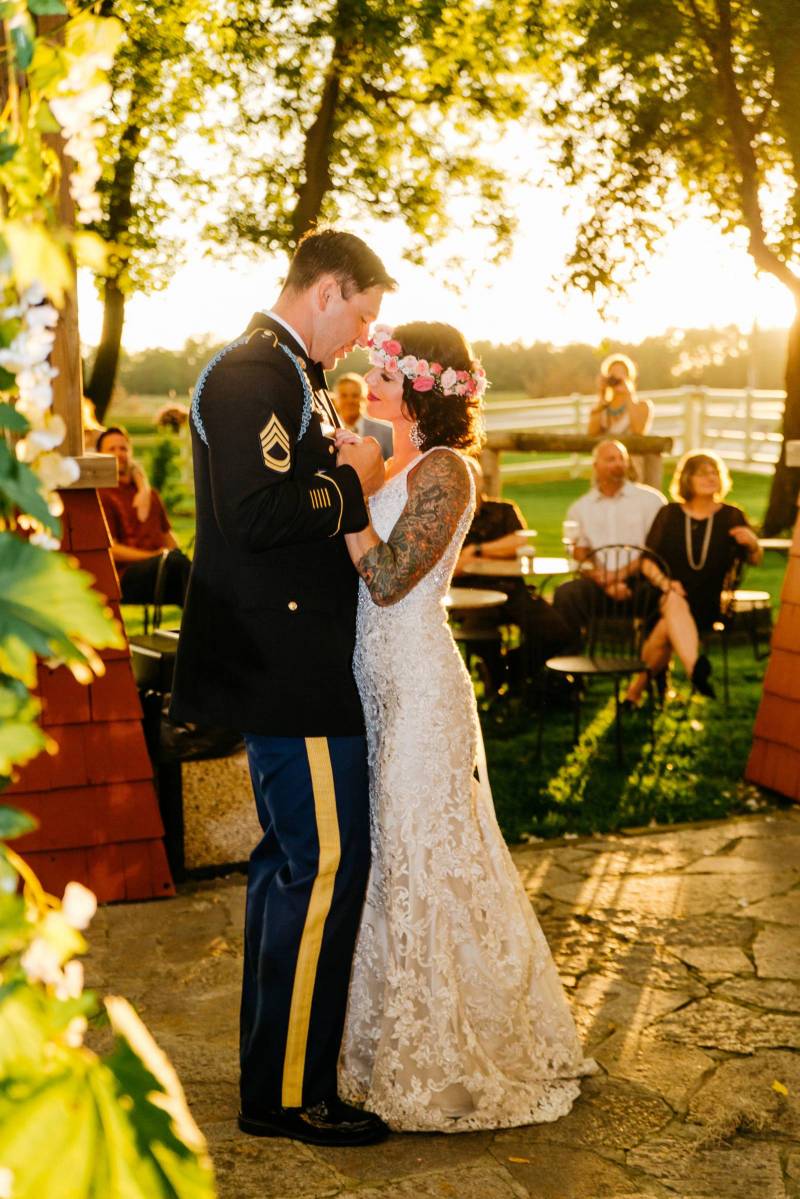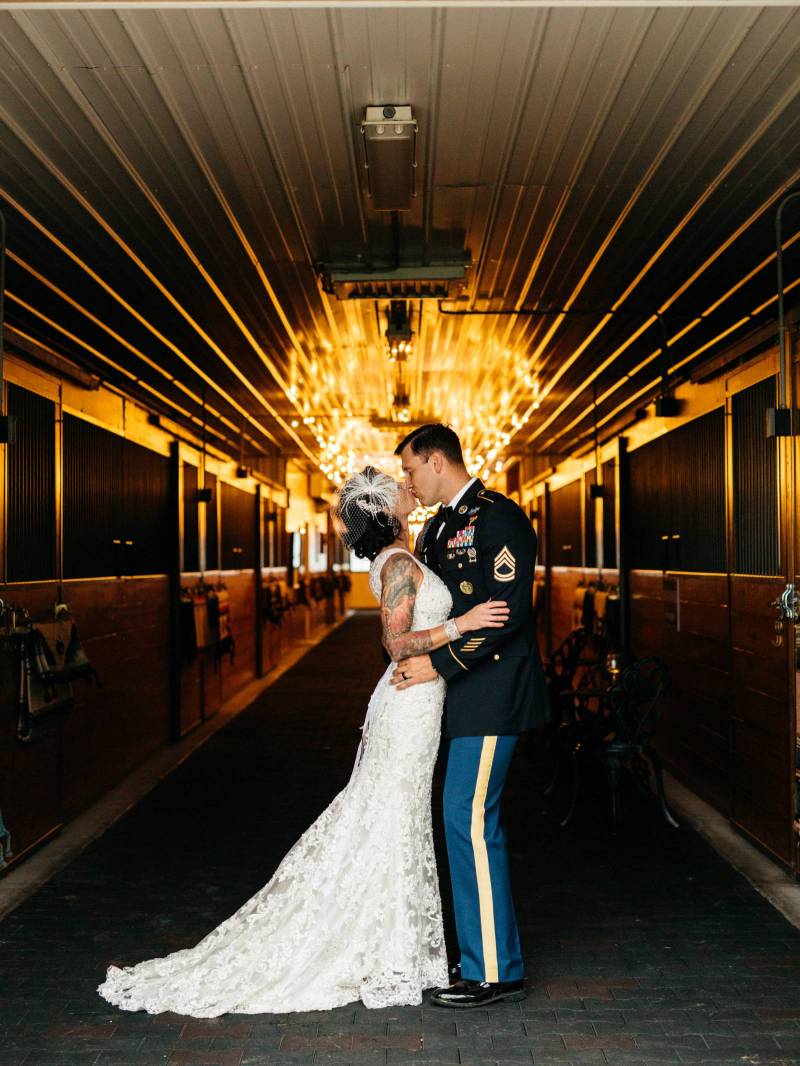 After an intimate ceremony, the couple began the celebration with food, music, lots of dancing, and a grand sparkler exit!