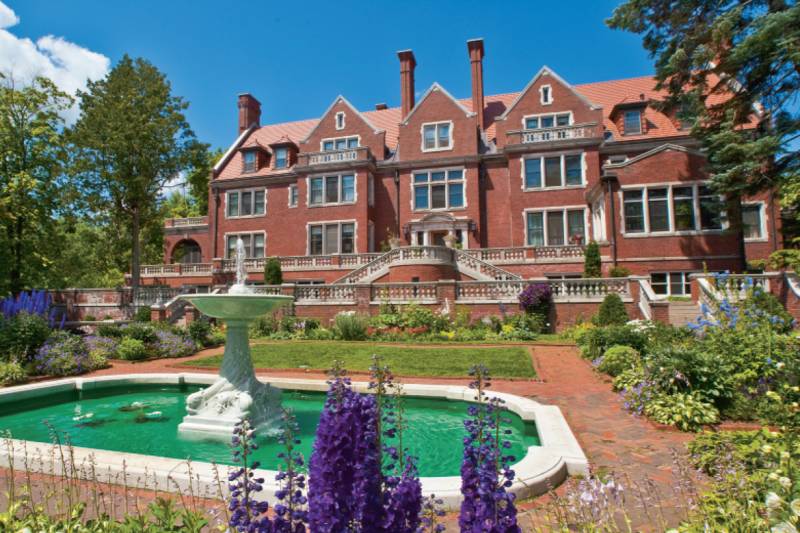 In a world full of manufactured experiences, you have very few opportunities to fully immerse yourself in authenticity. Glensheen Mansion offers one of those rare, authentic experiences.
Perched on the shores of Lake Superior and built by Chester and Clara Congdon in 1908, the mansion is remarkably preserved. Today, guests experience the grand, 12-acre estate the way it was meant to be. Strolling through fairytale gardens, enjoying striking lake views, and touring the famous 39-room mansion, all while taking in the story of the Duluth region.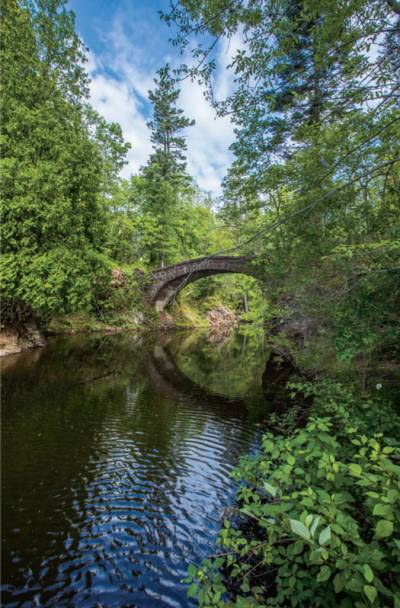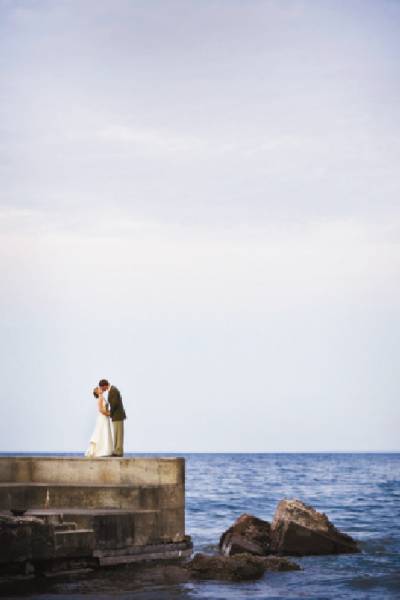 Beautiful indoor and outdoor spaces suit small and large groups alike. Choose separate and unique locations for your ceremony, reception, and dance with the convenience of staying at one property. It also boasts a newly restored Bridal Cottage providing your wedding party with comfortable, private space for dressing and staging before the ceremony.
Glensheen Mansion is a picture-perfect location and incredibly unique venue for an opulent affair. Their experienced staff is with you from start to finish, committed to making your occasion unforgettable.